Hannah Murray & Daniel Perkins in Concert
The 2019 Taylor Concert Series, sponsored by the Bank of New Hampshire continues Sunday, June 9 at 3 p.m. in Taylor Community's Woodside Building with Hannah Murray and Daniel Perkins. Classical music, African American Spirituals and well-known classics will be featured. This free event is open to the public.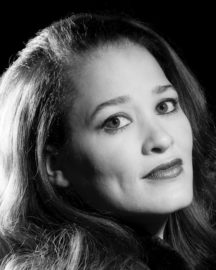 Murray is a highly sought after voice teacher, whose students have gone on to sing at some of the nation's leading schools of music, national musical theater tours and on and off Broadway. An accomplished singer in her own right, she has been a soloist for the Nashua Symphony and The Paul Madore Chorale, among others. Murray is on the voice faculty of Plymouth State University and specializes in musical theater.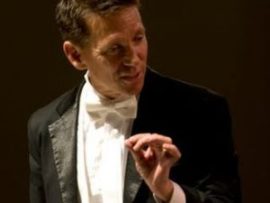 Collaborative pianist Daniel Perkins is a professor of music and director of choral activities at PSU. He is music director of the Manchester Chorale Society and Orchestra and founder and music director of the New Hampshire Master Chorale. He is also principle guest conductor and director of chorale activities for the New Hampshire Music Festival.
Posted in: Events, News and Events
---