Cost

Cost
An investment in your future peace of mind.
At Taylor, one of the most common comments made in regards to cost is that people are surprised at how affordable senior living can be. When compared to the costs of maintaining a home, or the cost of in-home help and care that might be required down the road, the cost of senior living is often the most cost-effective route.
As a nonprofit 501(c)(3) Continuing Care Retirement Community (CCRC), Taylor Community provides individuals with the opportunity to invest in your future financially so that you never have to worry down the road. Our model provides residents with the opportunity to purchase one of three contracts, depending on your personal preference and financial needs.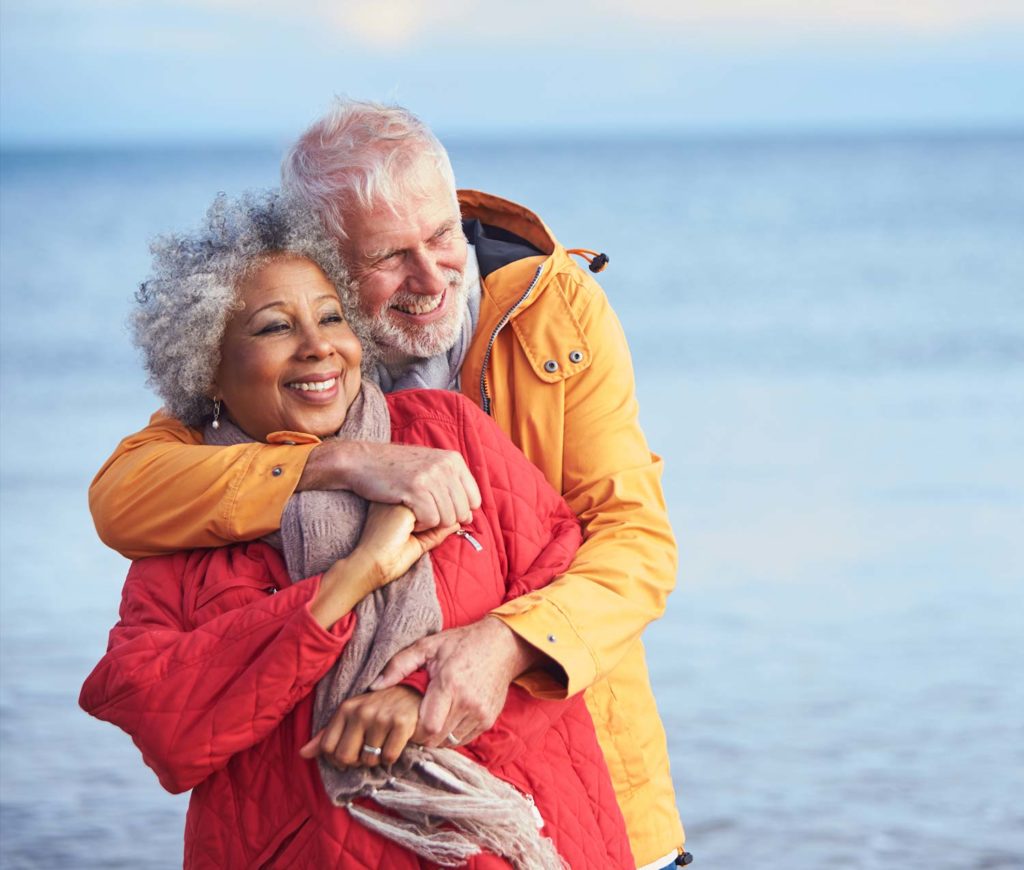 Financing in your future provides the freedom to enjoy all life has to offer.
As part of our Continuing Care Contracts you are not only investing in a vibrant community and state-of-the art living to enjoy now, but are ensuring that you will have direct access to higher levels of care if you ever may need it in the future. Or, if you are more interested in investing in only Independent Living and Assisted Living access, we have a contract for that too.
What makes Taylor Community unique is our ability to offer different options, as we believe that when it comes to an investment in your future it needs to be the right fit for you.
To learn more about our different contract options, pricing, and how Taylor can be a great investment in your future call (603) 366-1400 or Speak to an Advisor.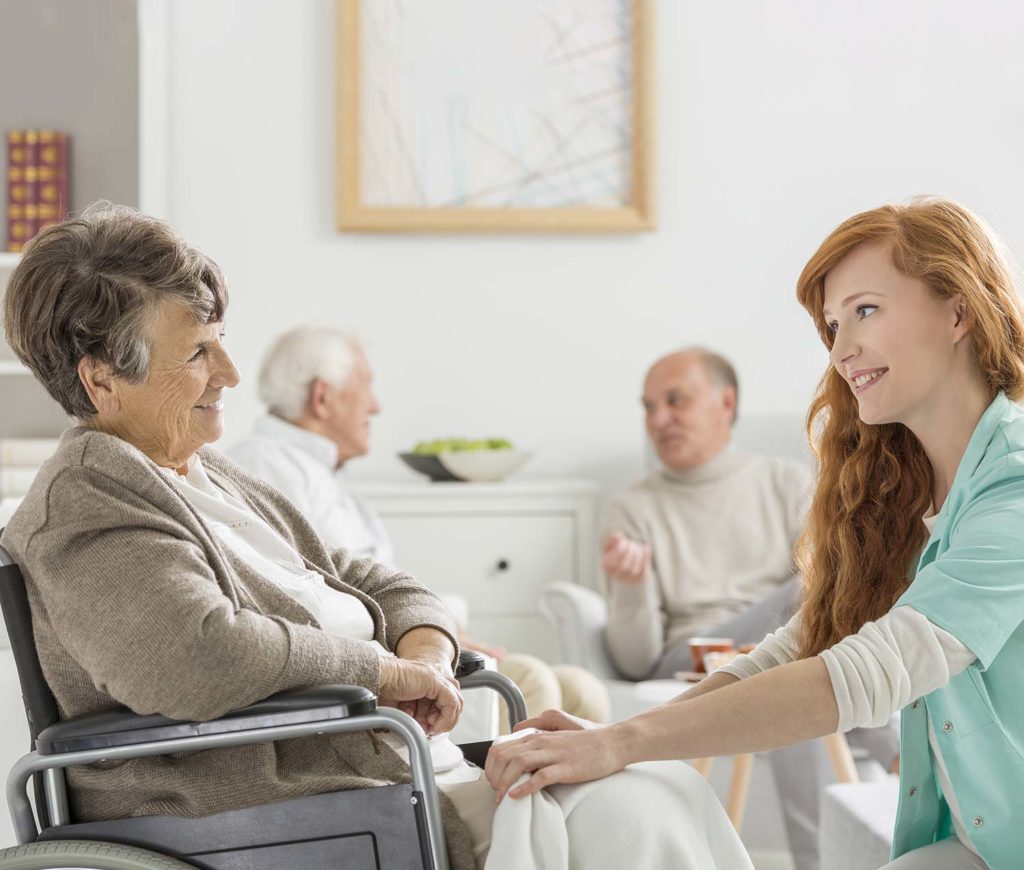 Invest in yourself. You deserve it.
Investing in a Taylor contract is an investment in yourself—in a future you deserve. When comparing the cost of living at home, don't forget to factor in what your dream retirement looks like. Peace of mind for the future is priceless and at Taylor we provide numerous options to make your dream retirement a reality.
Also Explore
---
Contact us to learn more or to schedule a personal tour.
or give us a call at 603-366-1400
or give us a call
at 603-366-1400