Murray Academy of Irish Dance Performs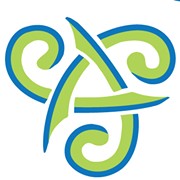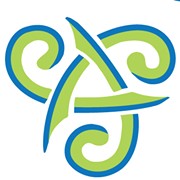 The Murray Academy was founded in 2005, bringing Irish step dancing to New Hampshire's Seacoast Region. The Academy provides young students with the opportunity to discover and participate in the wonderful world of Irish Dancing.
The Academy is home to more than 150 dancers – a cohesive group of dedicated teachers, assistant teachers, supportive parents and wonderful students, committed to learning and growing. The skills taught in Irish dance prove to be invaluable. Through their dance experiences, students learn more than the art and sport of the dance; they build lasting friendships and learn life lessons they can apply in so many arenas.
Join us as New Hampshire's Own World-class Irish Dancers Perform Saturday, March 14 at 2 p.m. in Taylor Community's Woodside Building. This free event is open to the public.
Posted in: Events, News and Events
---