Santoro promoted to VP Health Services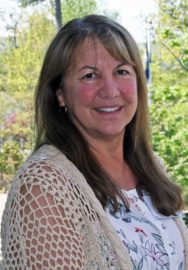 Charlene Santoro has been promoted to the position of Vice president of Health Services at Taylor Community.
"As a member of the Senior Management Team, Charlene has shown an ability to think creatively with a vision for the future, while ensuring both residents and staff are treated with the utmost respect and care," said Taylor Community President and CEO Michael Flaherty.
Santoro, who has been with Taylor since May 2017, was previously the Director of Health Services.
Posted in: Events, News and Events
---