Sharon "Sugar Jones" Returns to Taylor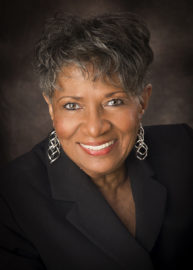 The 2019 Taylor Concert Series, sponsored by the Bank of New Hampshire continues Sunday, Aug. 11 at 3 p.m. in Taylor Community's Woodside Building with Sharon "Sugar" Jones. She will be accompanied by Allen Rowe, piano and vocals; Jon Gabay, bass and vocals and Ed Raszka on drums. This free event is open to the public.
Jones is a legendary performer and native of Portsmouth, NH, where she shines as an original stand-out of the Seacoast music scene, with engagements throughout New England, Boston and New York. She specializes in jazz, R&B and Blues.
Posted in: Events, News
---