History

History
Taylor has been providing quality retirement living for more than a century.
Taylor Community was founded in 1907, with its first establishment located in Laconia, New Hampshire. Since its inception it has grown from the "Taylor Home" to a fully established Continuing Care Retirement Community on 104-acres. Now home to 129 independent living cottages and 57 apartments in the Woodside Building, Taylor provides a home for residents who wish to enjoy maintenance-free living and an active lifestyle. And, with the expansion of additional assisted living, memory care, and nursing facilities, we provide peace of mind and future security down the road.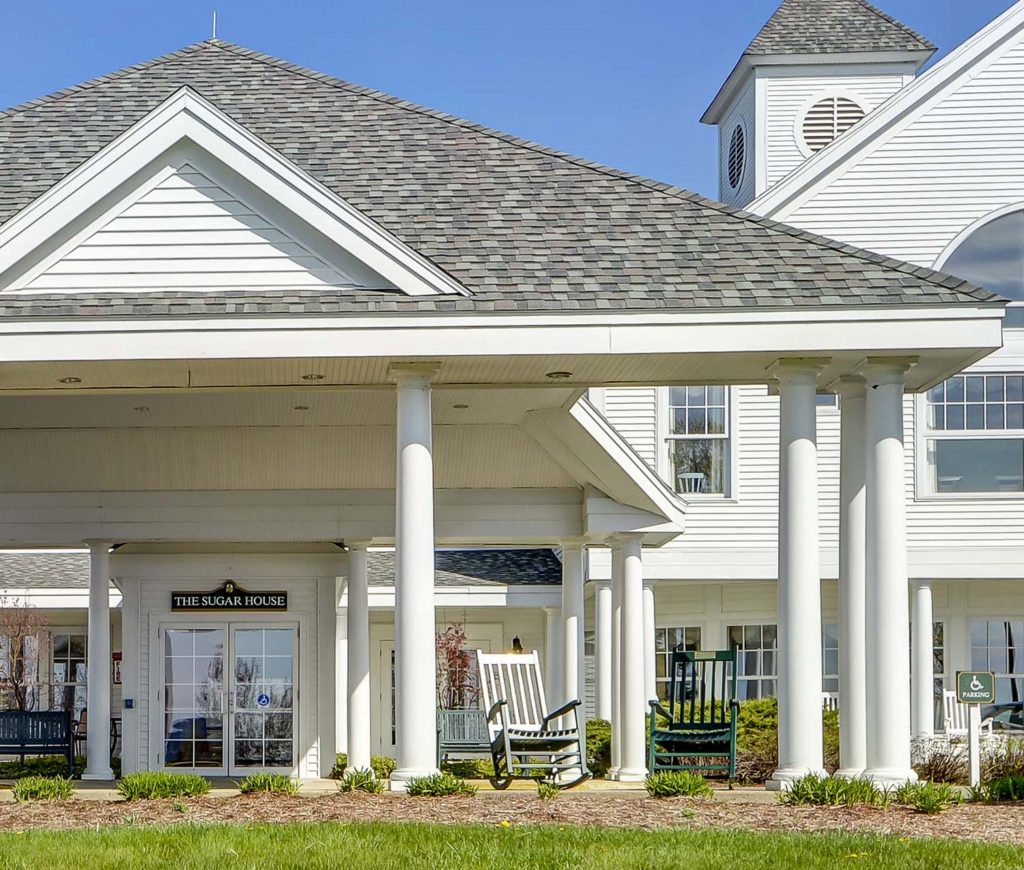 Retirement opportunities in multiple locations.
With a focus on building and acquiring high-quality senior housing communities, Taylor has expanded from its original Laconia community to two locations in Wolfeboro—Back Bay and Sugar Hill.
Back Bay was created in 2000 as a satellite location with 24 independent-living cottages and is within walking distance to downtown Wolfeboro. Our newest location, Taylor Sugar Hill, was acquired in February 2021 and features beautiful two-story independent-living townhomes and apartments, as well as assisted living apartments in the Sugar House.
---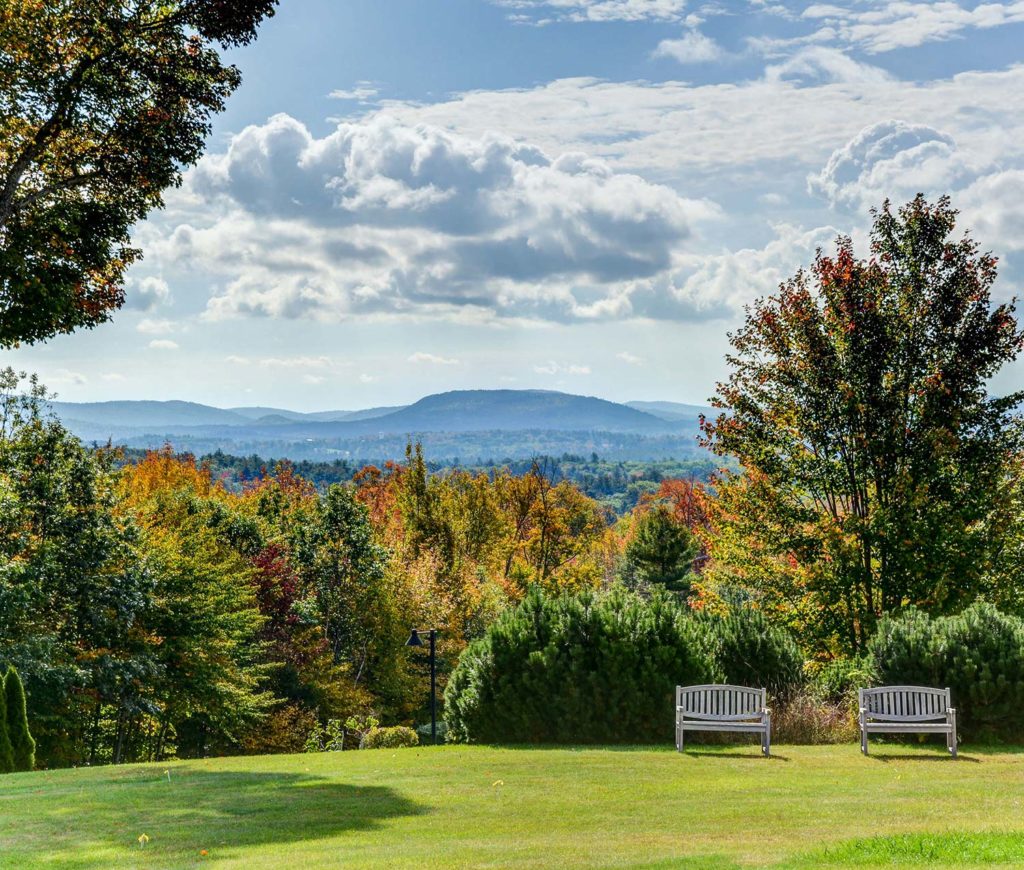 Find the campus that fits you best.
All our locations provide wonderful services and amenities, and are in beautiful parts of the Lakes Region, so it really does come down to what place you feel will fit you best based on your individual lifestyle.
Contact us to learn more or to schedule a personal tour.
or give us a call at 603-366-1400
or give us a call
at 603-366-1400