Giving

Giving
Our donors make all the difference.
Nonprofit Since 1907
Maybe it is the friendly, welcoming feeling on our Laconia and Wolfeboro campuses. Maybe it is the sense of community and the bonds that form here. Whatever the reason, those connected to Taylor Community are among the most generous. And it is that generosity that has helped Taylor Community, a nonprofit since 1907 and 501 (c)(3) organization, to grow into the vibrant, exceptional organization that it is today. Your support is what makes Taylor Community so special.
Ways to Give
---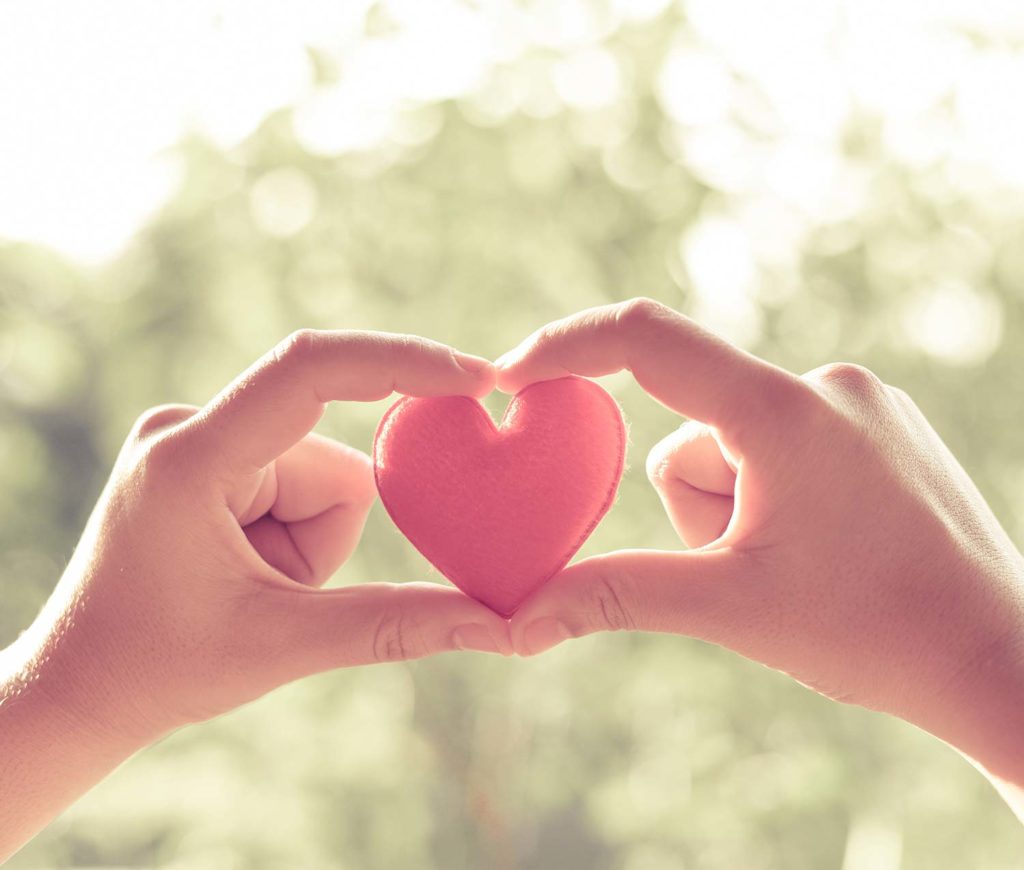 Cash or Check
Checks made payable to Taylor Community may be addressed to:
Taylor Community Development Office
435 Union Avenue
Laconia, NH 03246
Credit Card
You may give securely online here or by calling the Development Office at 603.366.1482.
Appreciated Assets

An outright gift of publicly traded securities that have appreciated in value avoids capital gains taxes and, in many cases, also provides a charitable income tax deduction equal to the market value of the securities. Contact the Taylor Community Development Office for more information on transfer instructions at 603.366.1482 or ggandini@taylorcommunity.org.
Charitable IRA Rollover

Gifts from your IRA can be made during your lifetime. You must be at least 70-1/2 to take advantage of this special benefit. You can give any amount (up to a maximum of $100,000) per year from your IRA directly to a qualified charity such as Taylor Community without having to pay income taxes on the money.
Volunteer at Taylor Community

Volunteers truly make a difference in the lives of our residents. If you are interested in learning more about volunteer opportunities here at Taylor, please contact Director of Resident Life, Brenda Kean, at bkean@taylorcommunity.org or 366-1226.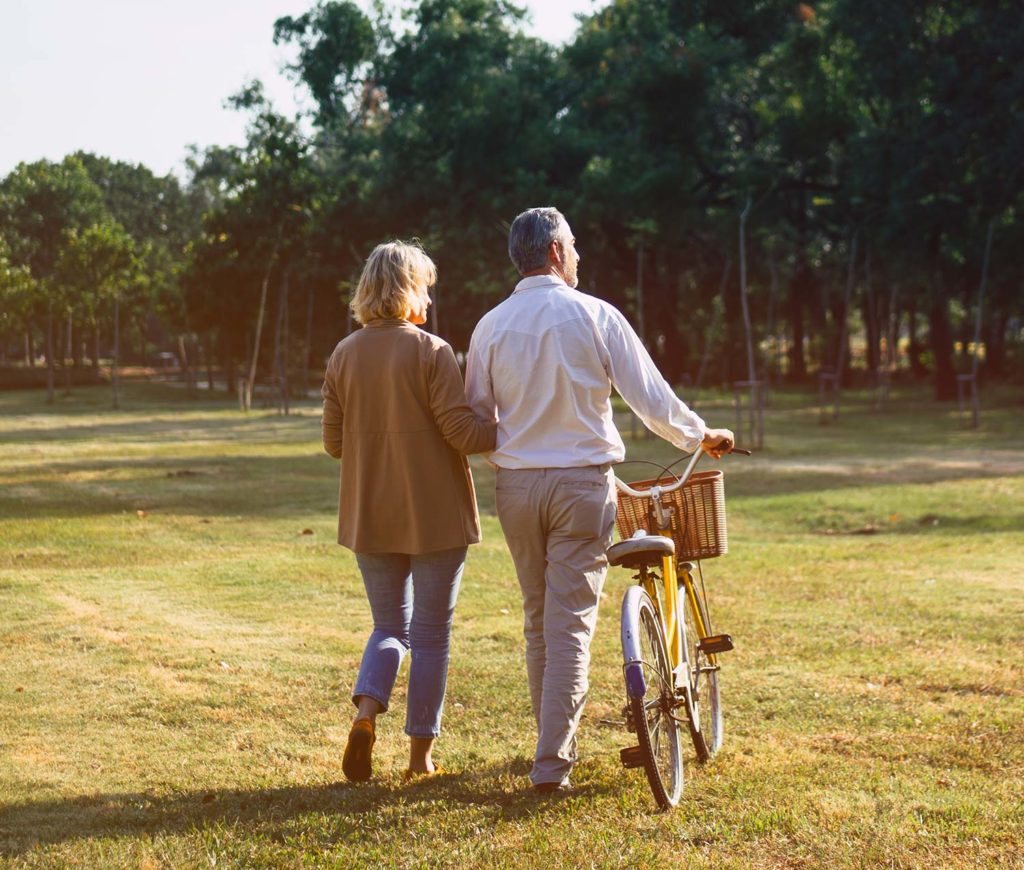 Annual Fund
When you give to the Taylor Community Annual Fund, your gift will be applied to the organization's highest priorities and needs. Whether it is assisting a resident who has outlived their resources, or funding special projects and programs, gifts in support of the Annual Fund help Taylor meet its mission and remain New Hampshire's premiere continuing care retirement community.
---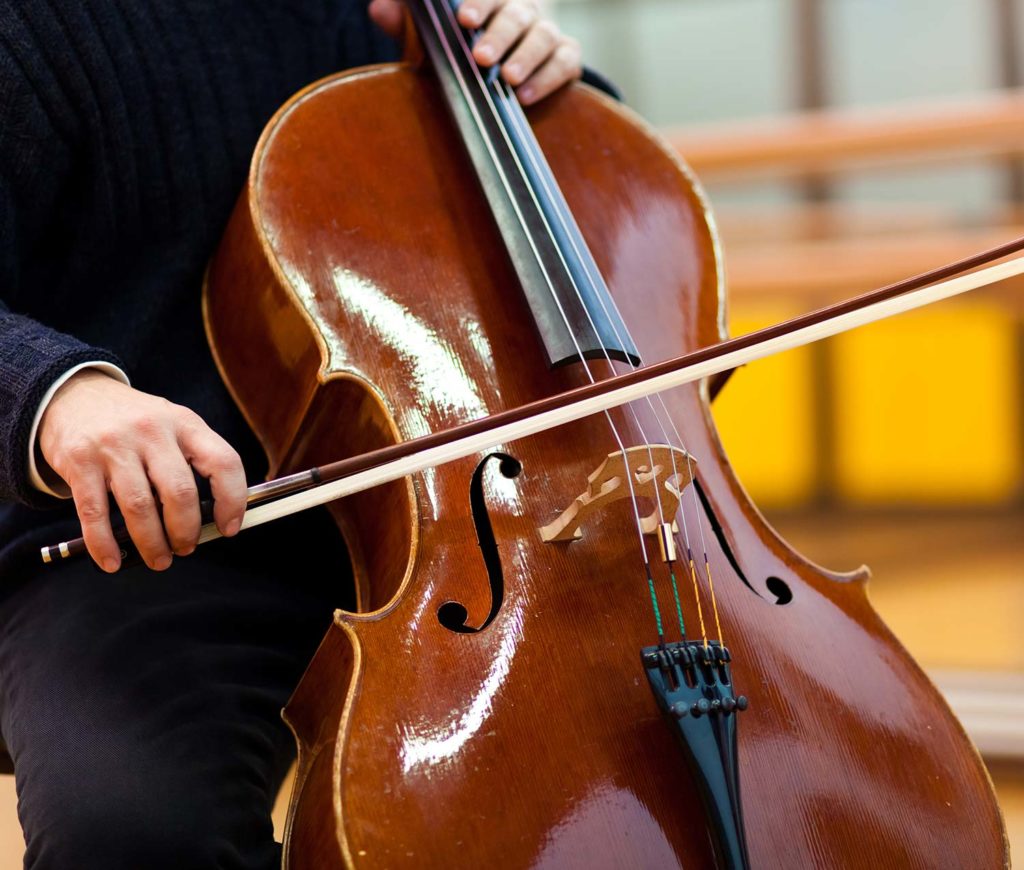 Music Series Fund
When you give to the Taylor Community Music Series Fund, your gift will help bring exceptional musical programming to our campuses.
Gifts in Honor and Memory
---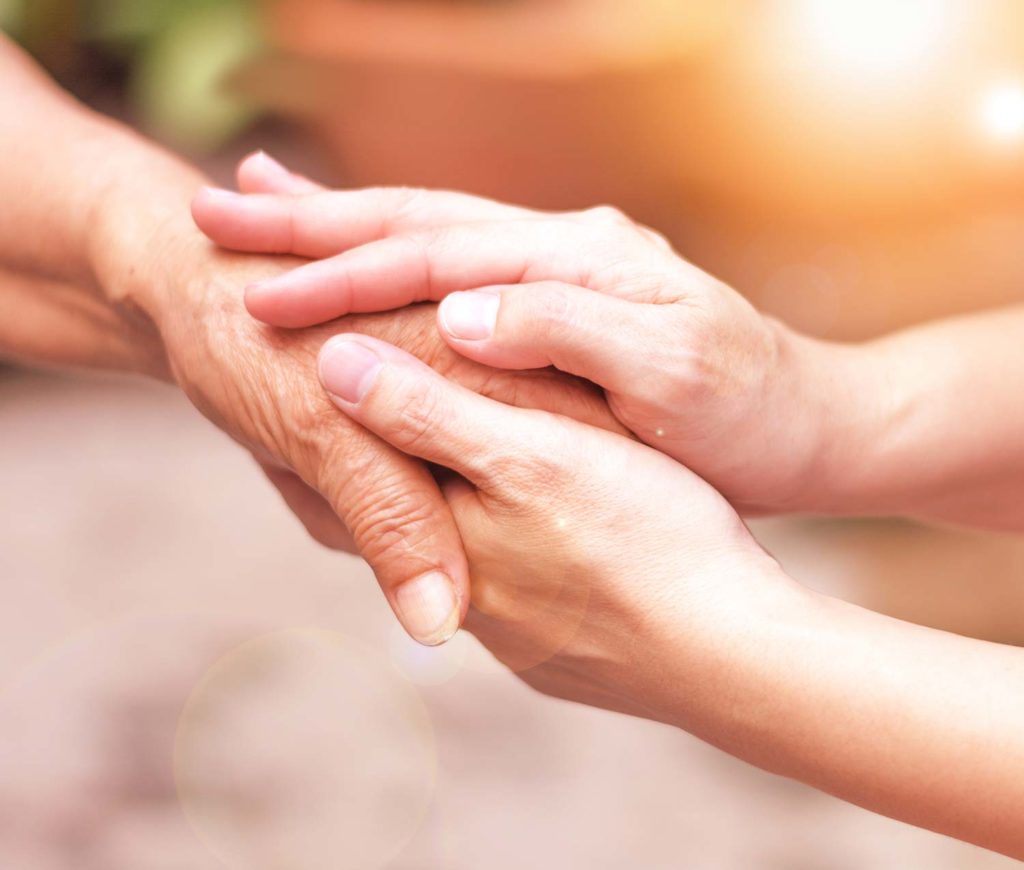 Gifts in Honor
What better way to say happy birthday, offer congratulations, or express well wishes that to give the gift of caring. Those who you honor will be notified of your generosity.
Memorial Gifts
Honor the life and precious memories of loved ones who have passed away. The family receives a commemorative card acknowledging your expression of support and sympathy (but not the amount) and the thanks of Taylor Community.
---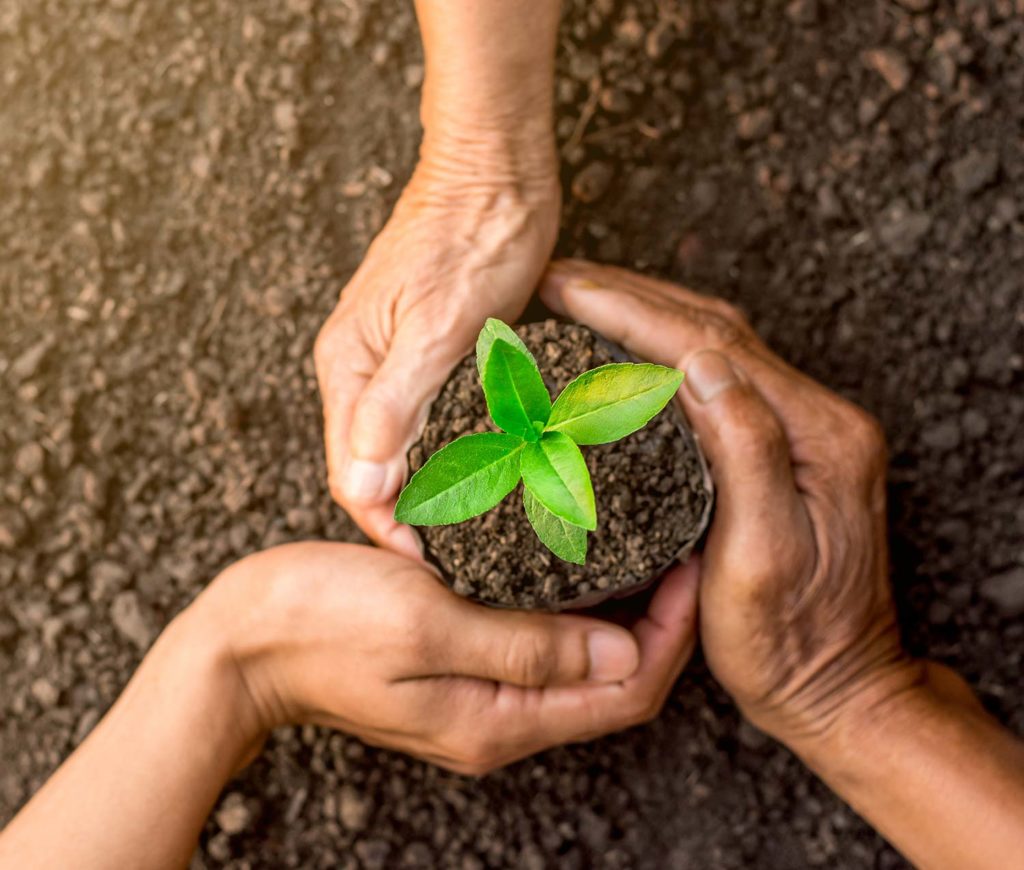 Reflective Garden Engraved Bricks
Taylor Community's Reflective Garden, located behind the Taylor Home building, was established by a grateful resident and their family. It allows donors to remember and honor loved ones or friends with engraved messages. For more information, or to purchase an engraved brick in memory or honor of a loved one, please contact our Development Office at ggandini@taylorcommunity.org or 603.366.1482.
Planned Giving
---
Charitable Gift Annuity
A charitable gift annuity provides fixed payments for life in exchange for a gift of cash or securities to Taylor Community. Gift annuities are easy to set up, and the payments back to you are backed by a separate financial reserve maintained by Taylor Community for this purpose. Bank of New Hampshire administers this program for Taylor. Interest rates paid on the annuity are substantially higher than current interest rates available from other sources. If you would like further information on the Taylor Charitable Gift Annuity program, please contact the Development Office at 603.366.1482 or ggandini@taylorcommunity.org.
Life Insurance
You may name Taylor Community as the beneficiary of all or a percentage of the proceeds of a life insurance policy. This gift would pass tax-free to Taylor Community and free of probate.
Bequest in a Will or Living Trust
A simple, flexible and versatile way to make a lasting gift to Taylor Community is a gift in your will or living trust—known as a charitable bequest. Bequests carry forward your hope for the future of Taylor Community and provide a lasting reminder of your commitment. This flexible gift option can be revised at any time, and can be made as a specific amount or a percentage of your estate.
You make a difference.
Whether you came to us as a donor, family member, resident, volunteer, or visitor, you are a part of The Taylor family. Thanks to you and others like you, we have been serving seniors for over a century.