Lifestyle

Lifestyle
An Active Community of Friends
Taylor Community is far more than merely a place to live, it's a place to pursue your passions, hobbies, and cultivate what makes you—YOU. When looking into the perfect place to retire, it's important to find a community that allows you to thrive doing what you have always loved to do.
At Taylor, we ensure that all residents have avenues to continue living their lives the way they want to. Whether you find meaning and joy through physical fitness opportunities, trips to exciting new places, music events to enjoy, clubs focused on similar interests, informational lectures, social gatherings to see friends, or even time reading alone in the library—we provide avenues for you to enjoy your favorite things in life.
You can find a home to reside anywhere, but you can't find a community as active and vibrant as ours—that's what makes Taylor so special.

Make your dream retirement a reality at Taylor.
One of the things we hear the most from residents is how much they love the diversity of activities and opportunities Taylor offers. And, as a resident of Taylor you have access to programming, wellness classes, events, and dining opportunities on any of our campuses. So, no matter what campus you choose to call home, you'll never have to worry about missing out on one of the happenings taking place.
Discover Taylor Community
---
---
Do what you love everyday—that's the Taylor lifestyle.
Retirement is the time to spend doing what you love and at Taylor you'll find the opportunities are endless. And with so many like minded people living here, you'll not only get to do what you enjoy, but find new people to enjoy life with!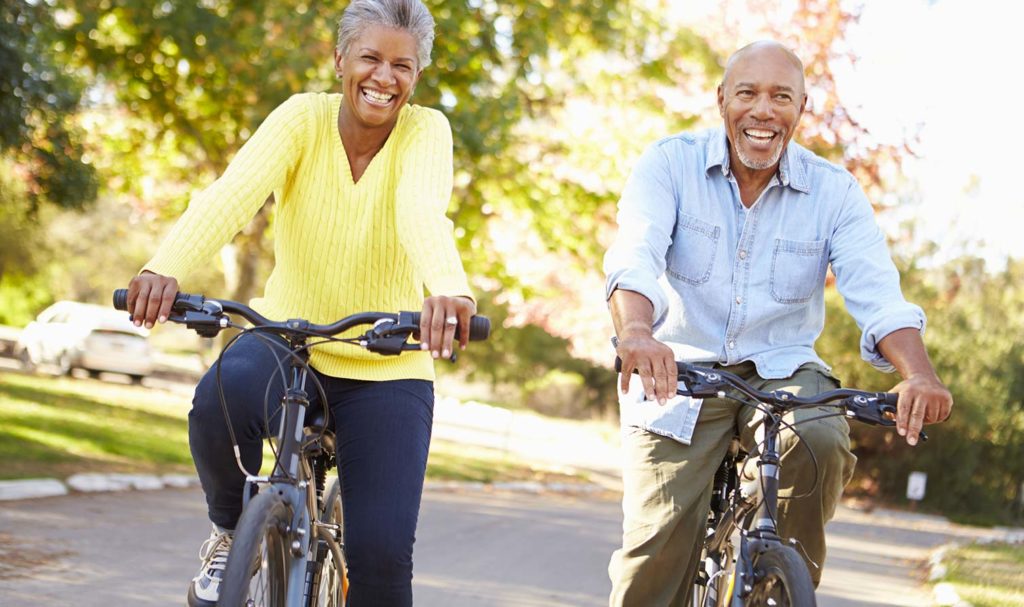 Contact us to learn more, or to schedule a personal tour.