Resident Life

Resident Life
Great people. Great fun. Great living.
At Taylor an active community of friends is waiting for you. From trips and adventures to boating, golfing, arts, music, shopping and entertainment, Taylor provides access to all the best that the Lakes Region has to offer.
One of the main reasons people choose to come to Taylor is because of our robust programming and resident centered philosophy. We believe that retirement should be an exciting time filled with friends, activities, programs, trips and opportunities to pursue your passions. At Taylor, one of the most common comments is that the hardest part of the day isn't finding something to do, it's choosing between all the options.
"Why do I love working at Taylor? The Residents, my-coworkers, our leadership, the culture, and going home at the end of every day knowing that I have made a difference in someone's life. Taylor is a special place and we take exceptional care of our Residents — it feels good to be part of that. "
— DANIELLE, TAYLOR STAFF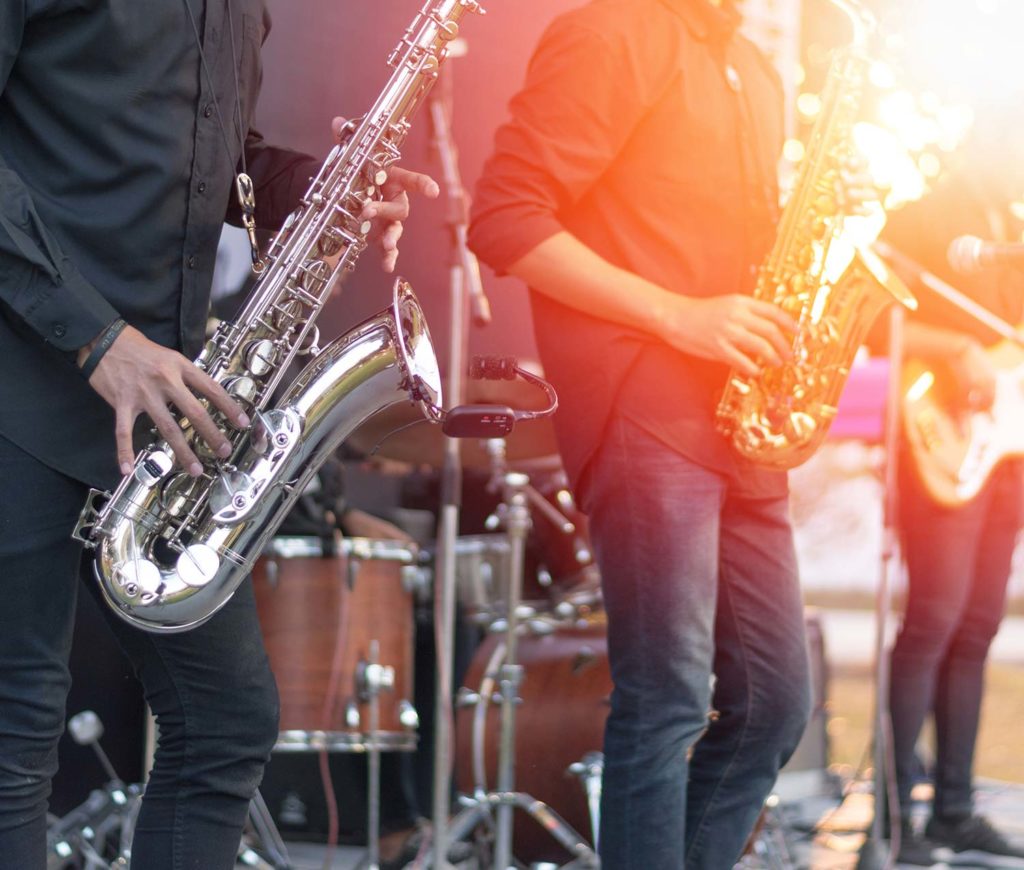 Pursuing your passions is easy at Taylor!
On our campuses, you'll never run out of things to do. Enjoy a movie in the theatre. Attend a concert or lecture or join one of our many clubs. Find inspiration for your artistic endeavors in the craft room. Challenge friends to billiards or bridge in our game rooms. Play bocce or shuffleboard on our outdoor courts. Or exercise your green thumb in the community gardens. Taylor provides you with endless opportunities to do the things you love, or maybe even discover something new!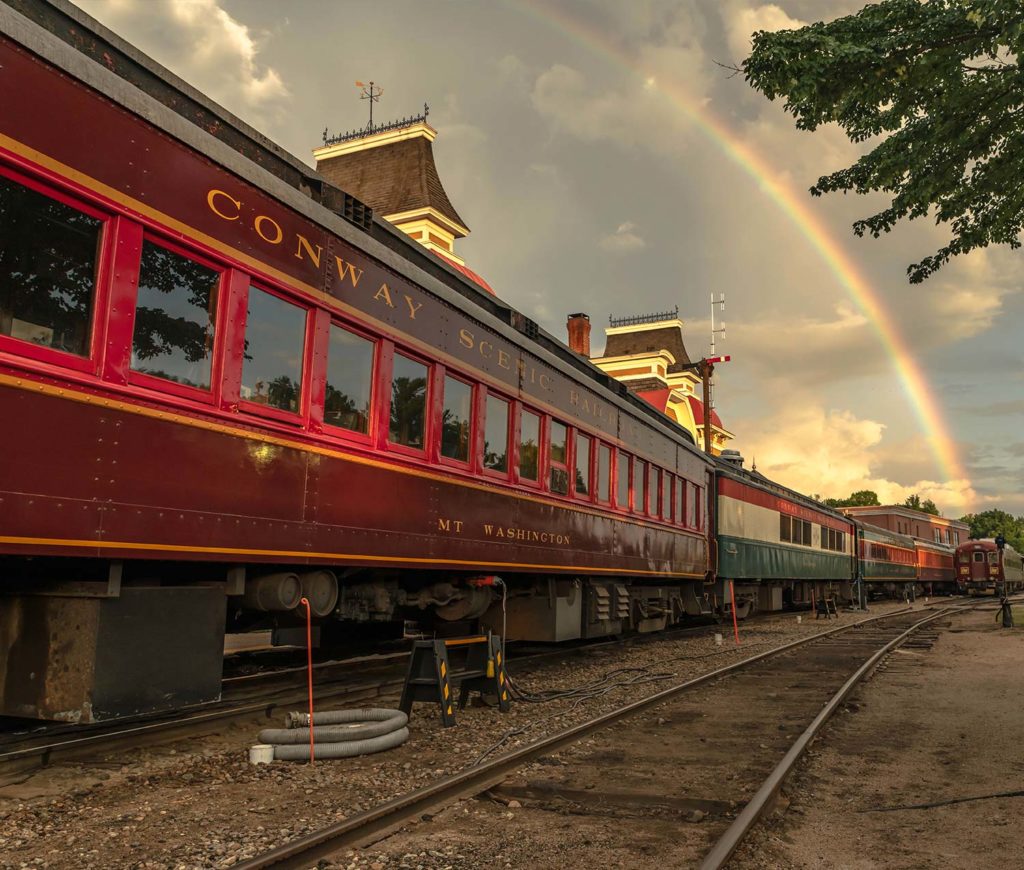 "Think about retirement as being two six-month holidays per year!"
And at Taylor we value cultural experiences and the endless exploration, which brings our residents to the many beautiful places New England has to offer. Weekly excursions off campus allow our residents to visit numerous museums, restaurants, concerts, events, and scenic areas both in our own Lakes Region and beyond.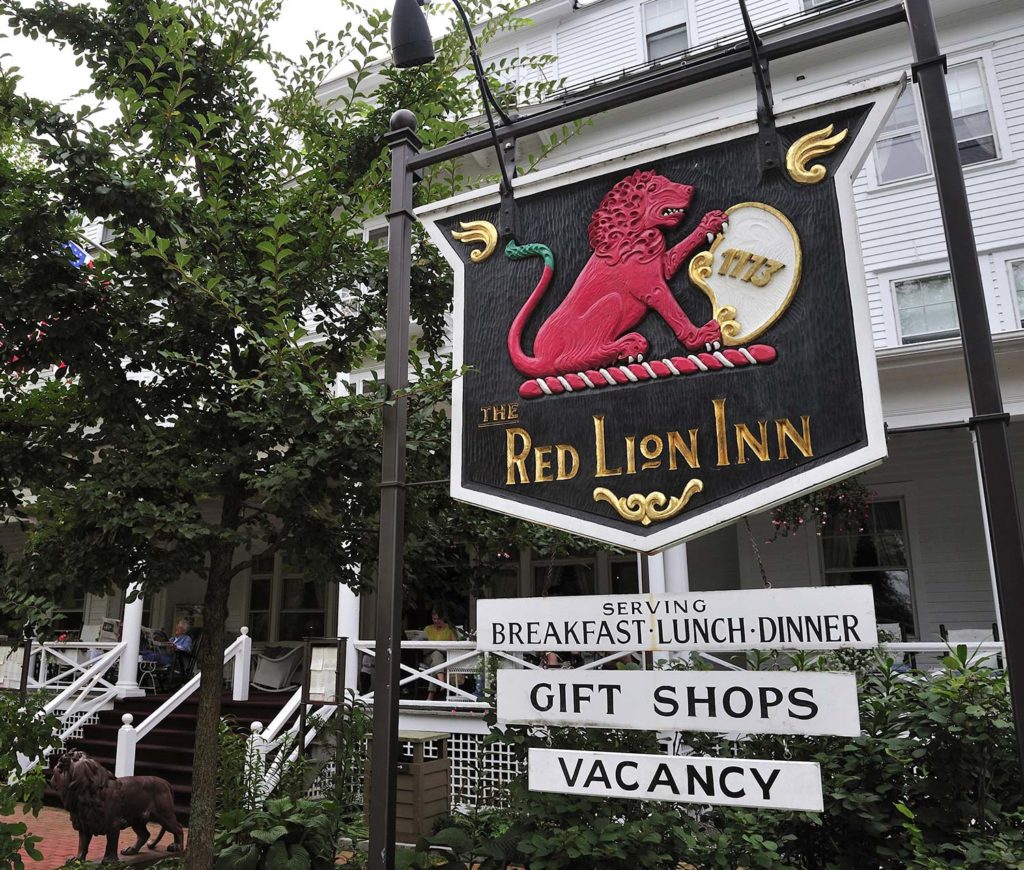 So, whether you prefer to stay on campus and enjoy the many events taking place, or you'd rather take a trip off campus; our calendar of events provides numerous opportunities for residents to take part in. At Taylor, the challenge truly isn't finding something to do—it's choosing between all the options! 
Also Explore
---
Contact us to learn more or to schedule a personal tour.
or give us a call at 603-366-1400
or give us a call
at 603-366-1400