Financials & Annual Report

Financials & Annual Report
At Taylor we're on firm financial footing.
---
Download our Annual and Financial reports to learn more about the Taylor Community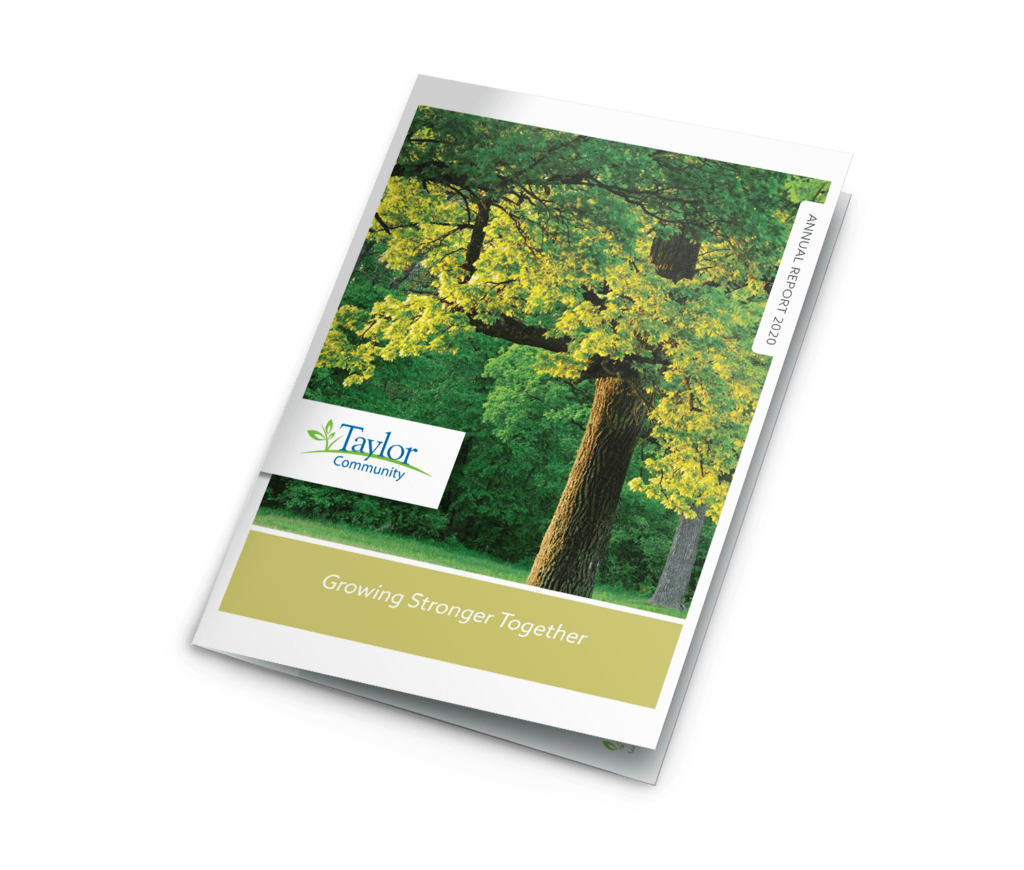 Download 2020 Taylor Community Annual Report
We accomplish so much when we work together.
2020 was a challenging year, and if it taught us anything, it's to expect the unexpected. With the acquisition of Sugar Hill and the completion of Volpe Way and the Pavilion at Woodside, the Taylor Community has never been stronger.
Growing Stronger Together
---
Contact us to learn more or to schedule a personal tour.
or give us a call at 603-366-1400
or give us a call
at 603-366-1400