Financials & Annual Report

Financials & Annual Report
At Taylor we're on firm financial footing.
---
Download our Annual and Financial reports to learn more about the Taylor Community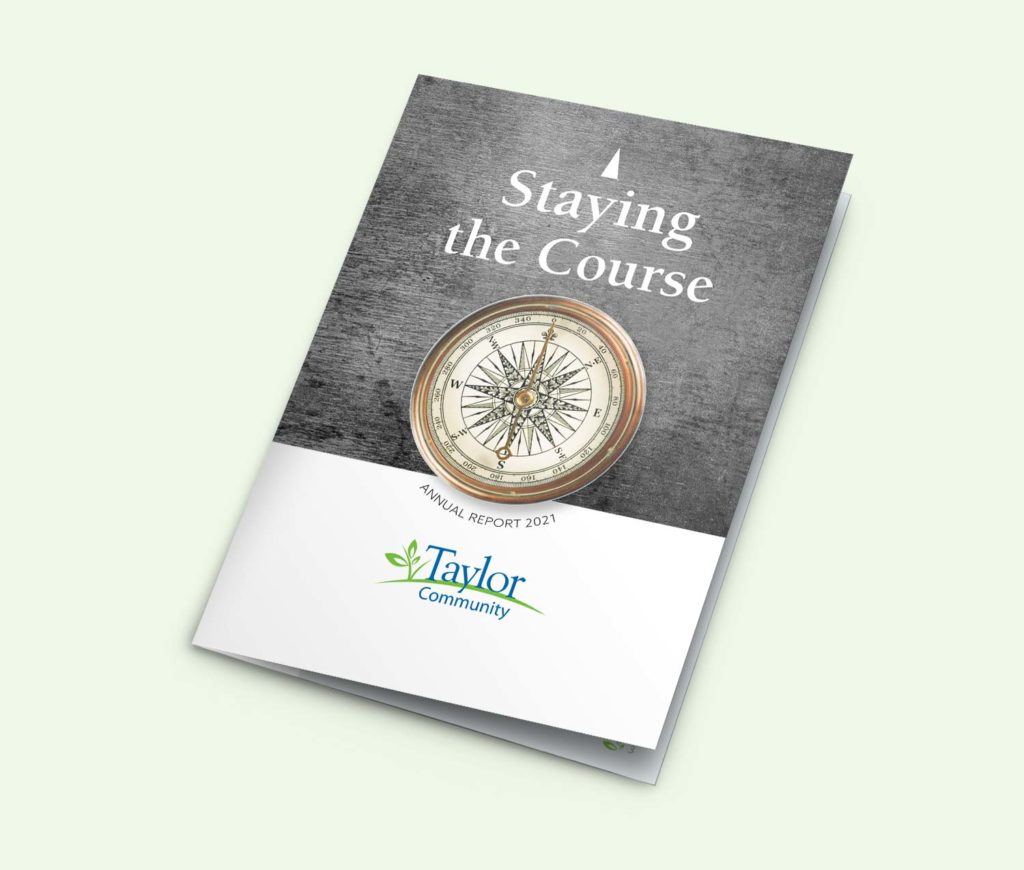 Download 2021 Taylor Community Annual Report
Great things are accomplished by staying the course.
2021 was a year like no other at Taylor Community. We not only welcomed Sugar Hill to the Taylor family, but also broke ground on our new Recreation and Aquatics Center on our Back Bay campus, expanded services to our residents, and have navigated through uncharted times with outstanding success.
Growing Stronger Together
---
Contact us to learn more or to schedule a personal tour.
or give us a call at 603-366-1400
or give us a call
at 603-366-1400