Laconia, NH

Laconia, NH
The gateway to the Lakes Region
Taylor's Laconia campus is located in the hub of the Lakes Region, surrounded by the natural beauty of New Hampshire's lakes and mountains. Laconia has much to offer in the way of attractions, activities and services close at hand. Concord Hospital Laconia, healthcare and other professional services are located conveniently nearby. The gateway to the Lakes Region, Laconia provides easy access to many options for shopping, dining, nature areas, historic sites, cultural events, golfing, boating, skiing and other entertainment options.
Revitalization of Downtown Laconia
---
In recent years the city of Laconia has been undergoing an extensive revitalization over the last decade, which has brought back to life many of the historic cultural venues that were once prominent in the area.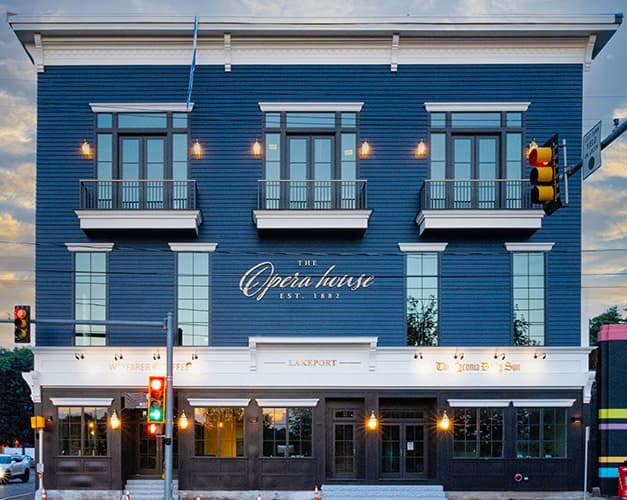 The Lakeport Opera House
One of the newly renovated venues that has recently been opened is the Lakeport Opera House, located less than a mile from the Taylor Laconia campus.
The Opera House is slated for numerous high quality performances and events have already begun as of this June! For a full listing of upcoming events happening at the Opera House visit their website linked here. And The Opera House is primely located just a walk away from the beautiful Opechee Inn and Spa, which features the fine-dining establishment The O for a spectacular night of dining on Lake Opechee. Also, to learn about the history the Opera House and the restoration process, check out this article.
---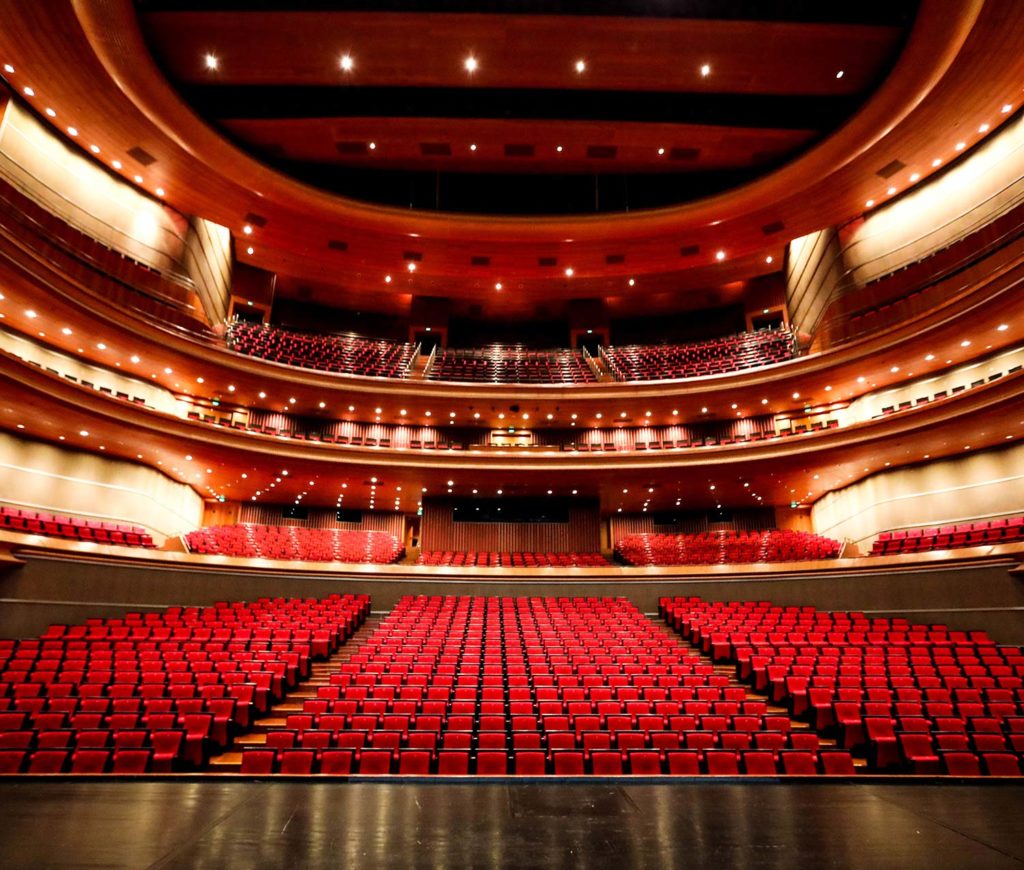 The Colonial Theatre
The Colonial Theatre, located in downtown Laconia has also just undergone an extensive renovation and has now been restored to its former prestige. The theatre is opening this July for performances, and tickets are currently on sale for all upcoming events. To see a full listing of upcoming events at The Colonial Theatre visit their website. And, along with the Colonial Theatre opening downtown, with it are many new restaurants, boutiques and coffee shops all within walking distance of the theatre on the downtown stretch.
To learn more about the revitalization of downtown Laconia please feel free to check out The Laconia Daily Sun article linked here.
Also Explore
---
Contact us to learn more or to schedule a personal tour.
or give us a call at 603-366-1400
or give us a call
at 603-366-1400