The Nonprofit
Advantage

The Nonprofit Advantage
Setting the Standard
As a nonprofit organization, Taylor Community's sole objective is to provide the highest quality and most compassionate care to those we serve. Since 1907, we have been a mission-driven, resident centered organization setting the standard for excellence in senior living.
There are numerous opportunities to get involved with Taylor and multiple ways to give. Whether you connect with Taylor as a volunteer or a donor, we look forward to working alongside you to serve our residents and the greater community.
You can make a difference in our community.
"Thank you to the anonymous donor for your generous donation to create the Pavilion. Three years ago it was just a dream—now it's a wonderful reality. After two years of activities, we as residents of Taylor wanted to say a heartfelt thank you for your generous kindness."
— Nan Baker, Resident since 2004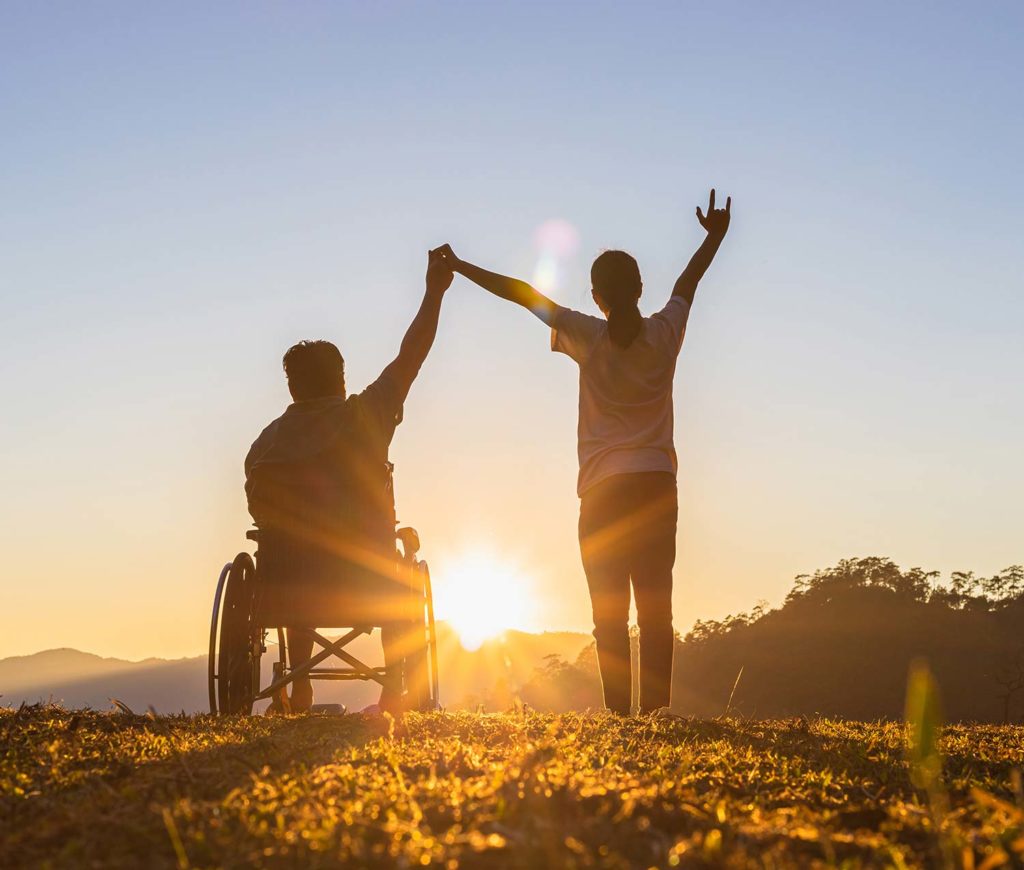 Mission-Driven Values
Taylor Community is not driven by a daily pressure to increase our bottom line for owners, investors or shareholders. Quality of care and services provided to our residents is the barometer of our success.
---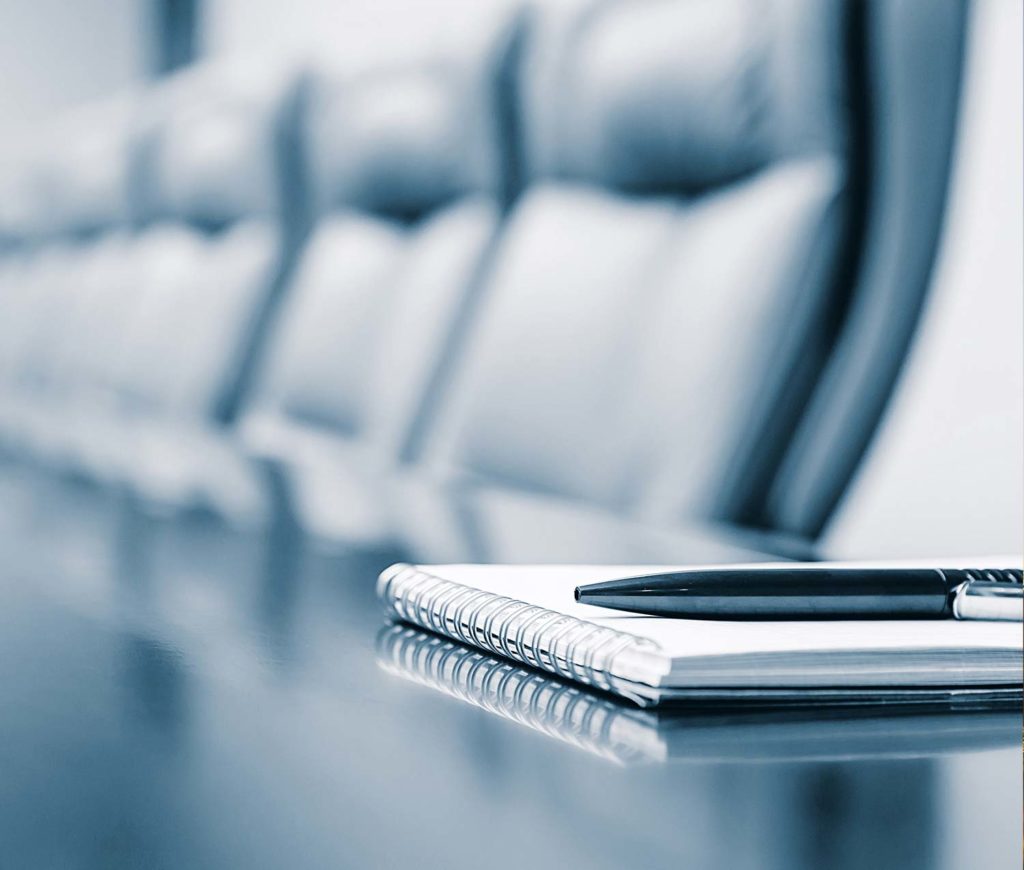 Accountability
As a nonprofit organization, we are accountable to a voluntary board of directors, who donate their time and talent to ensure that ethical management, financial integrity, and the highest quality of care and services are maintained.
You make a difference.
Whether you came to us as a donor, family member, resident, volunteer, or visitor, you are a part of The Taylor family. Thanks to you and others like you, we have been serving seniors for over a century.