NH's Financial Advantage

NH's Financial Advantage
It's never too early to begin planning for your future.
When planning for your future, it's important to consider the financial component of this decision. It's never too early to start your financial planning, as you begin to assess what the next right move is for you.
A common comment made when discussing the cost of living at a CCRC is that people are surprised at how affordable senior living can be! When compared to the costs of maintaining a home, or the cost of in-home help and care that might be required down the road, the cost of senior living is often the most cost-effective route.
Plus, there are many advantages to moving to a CCRC in New Hampshire, which are unique to this beautiful and vibrant state.
Why New Hampshire is a Great Place to Retire:
---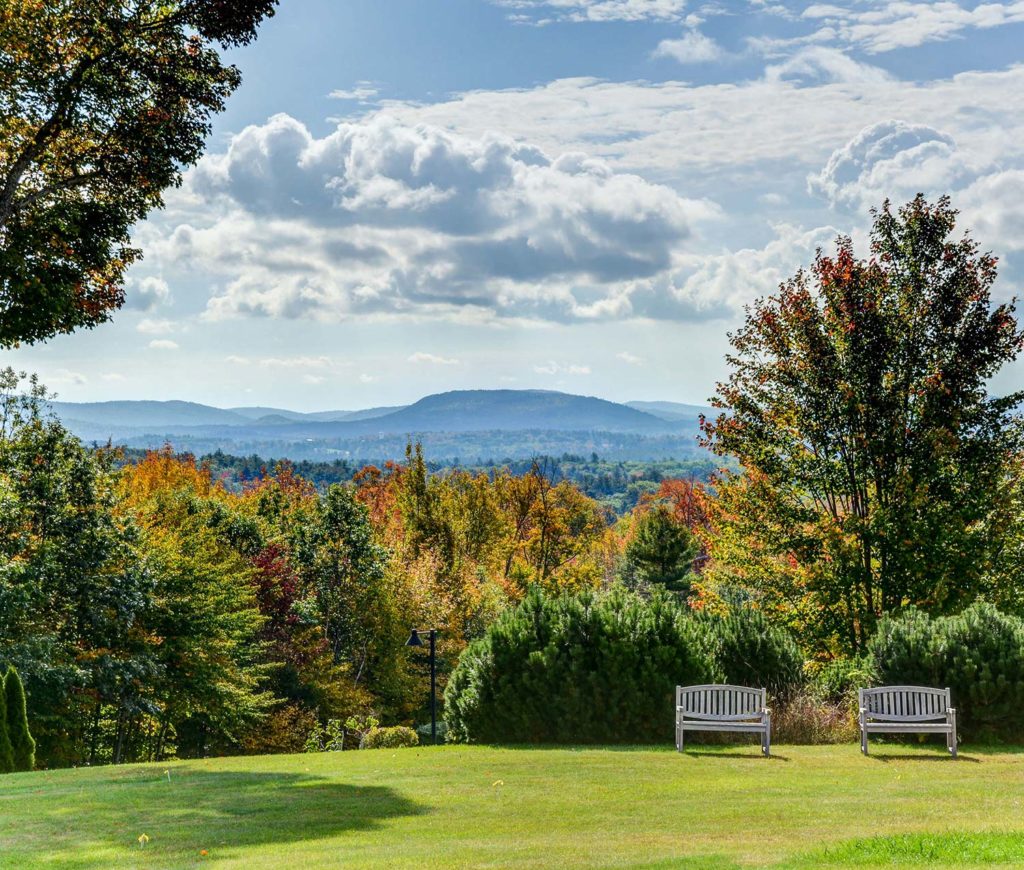 The NH Tax Advantage
When you choose to retire in New Hampshire you can say hello to an attractive tax profile, which includes:
No state income tax
No estate taxes
No general sales tax
No capital gains tax
The lowest tax burden of all New England States
The State of New Hampshire, and specifically the Lakes Region, is an ideal location for retirees to call home. While New Hampshire is known for its breathtaking landscape and myriad cultural and recreational opportunities, it also provides one of the most attractive tax profiles in the nation. It doesn't get much better than that!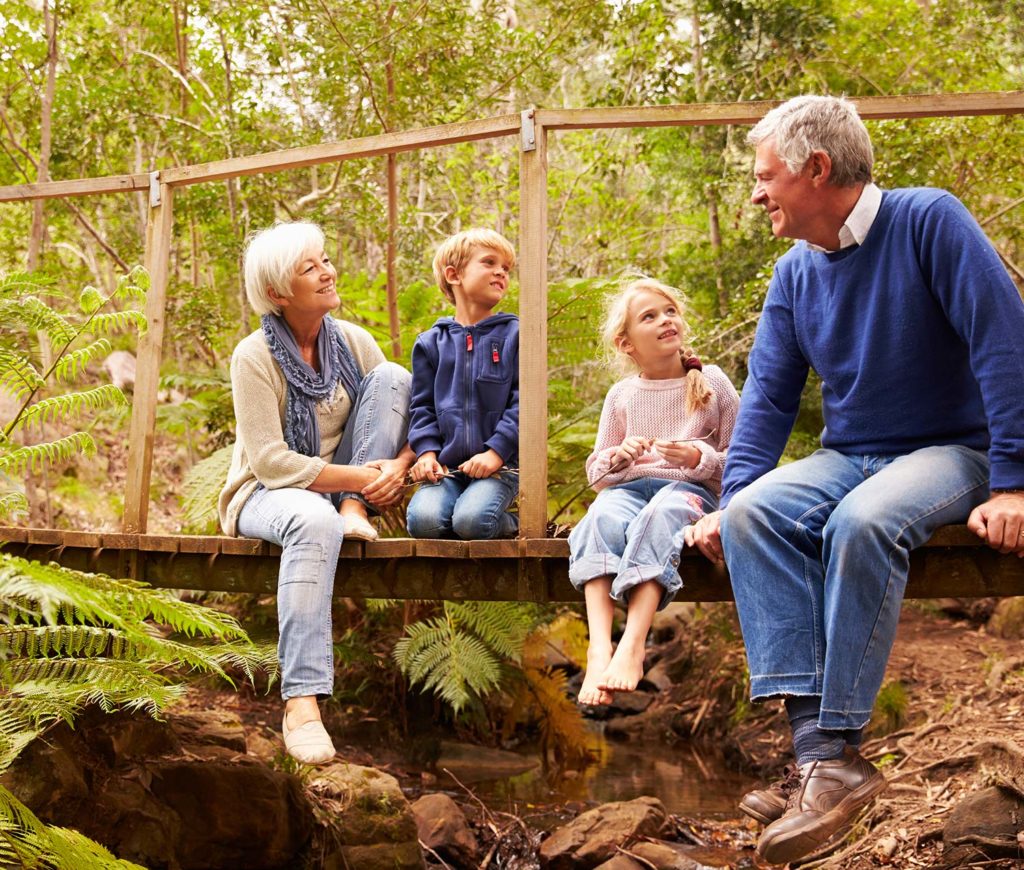 New Hampshire Trust Advantage
A little-known fact about New Hampshire is that the Granite State has one of the most favorable trust environments in the country. This is imperative to consider when choosing a location to retire, as having a trust in New Hampshire will better protect your assets that you wish to pass on to future generations. There are numerous reasons the New Hampshire trust benefits place us as one of the best in the country, but some key features include the income and capital gains tax savings.
If you're looking ahead to the future and assessing ways to best protect your assets for your family, then you may want to consider retiring to New Hampshire—whether you live here now or would be making a move to the Granite State.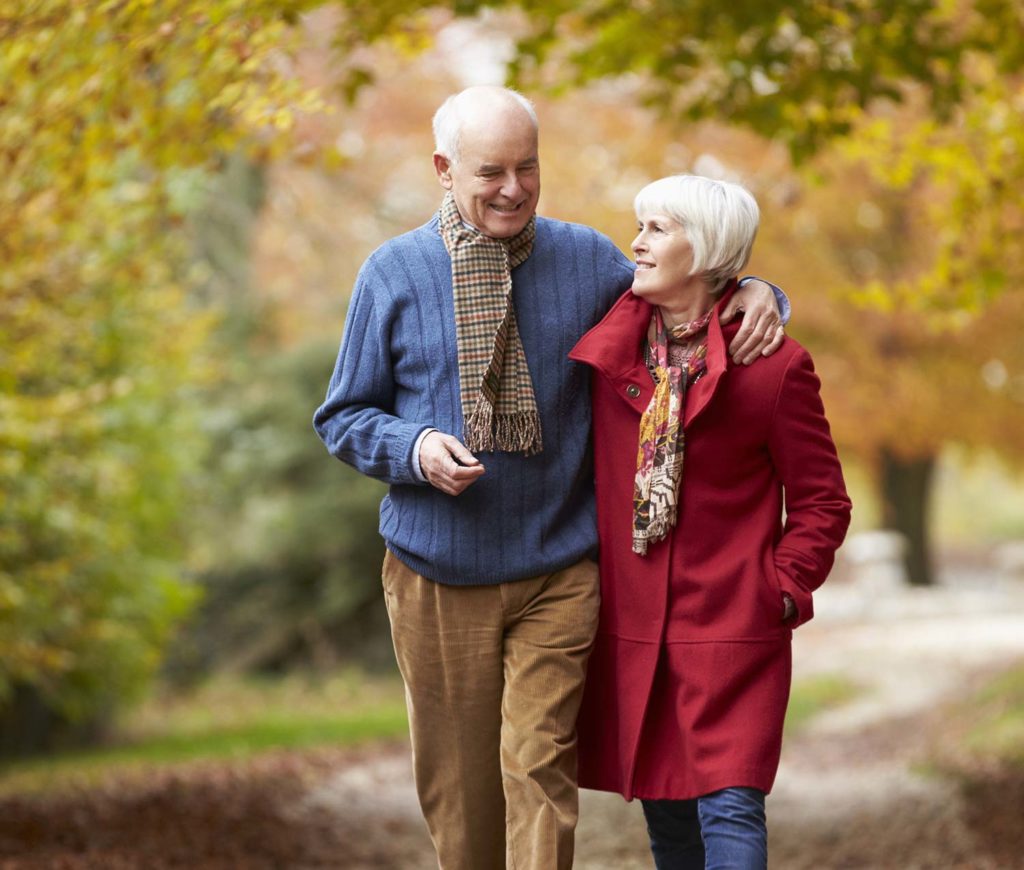 Pre-Paid Medical Expense Benefits
Living at a CCRC in New Hampshire means that you can deduct a significant portion of your one-time entrance fee on your federal tax return as a prepaid medical expense. Plus, your monthly fees at higher levels of care in the future will be tax-deductible. Looking at these deductions can significantly change the financial picture when considering the costs of moving to a CCRC.
A Taylor Contract is an investment in yourself.
---
Investing in a Taylor contract is an investment in yourself—in the future you deserve. While the financial picture needs to make sense for you, don't forget that it's not all about dollars and cents. When comparing the cost of living at home to a move to Taylor, make sure you factor in how maintenance-free, worry-free living would add to your quality of life. Peace of mind for the future is priceless.
Contact us to learn more or to schedule a personal tour.
or give us a call at 603-366-1400
or give us a call
at 603-366-1400