Fitness & Wellness

Fitness & Wellness
Lifelong fitness with like-minded friends.
At Taylor, staying committed to lifelong fitness is easy, as health and wellness are a major focus on all our campuses. So much of what draws residents to our community is rooted in our wellness centered and active living lifestyle. Our wellness team hosts various programs year-round for residents, including yoga, hiking, and other group activities, like fitness classes, summer bocce and shuffleboard leagues—even snowshoe treks in the winter. And we are constantly adding new offerings depending on resident interest.
"Exercise is the key not only to physical health but to peace of mind."

— Nelson Mandela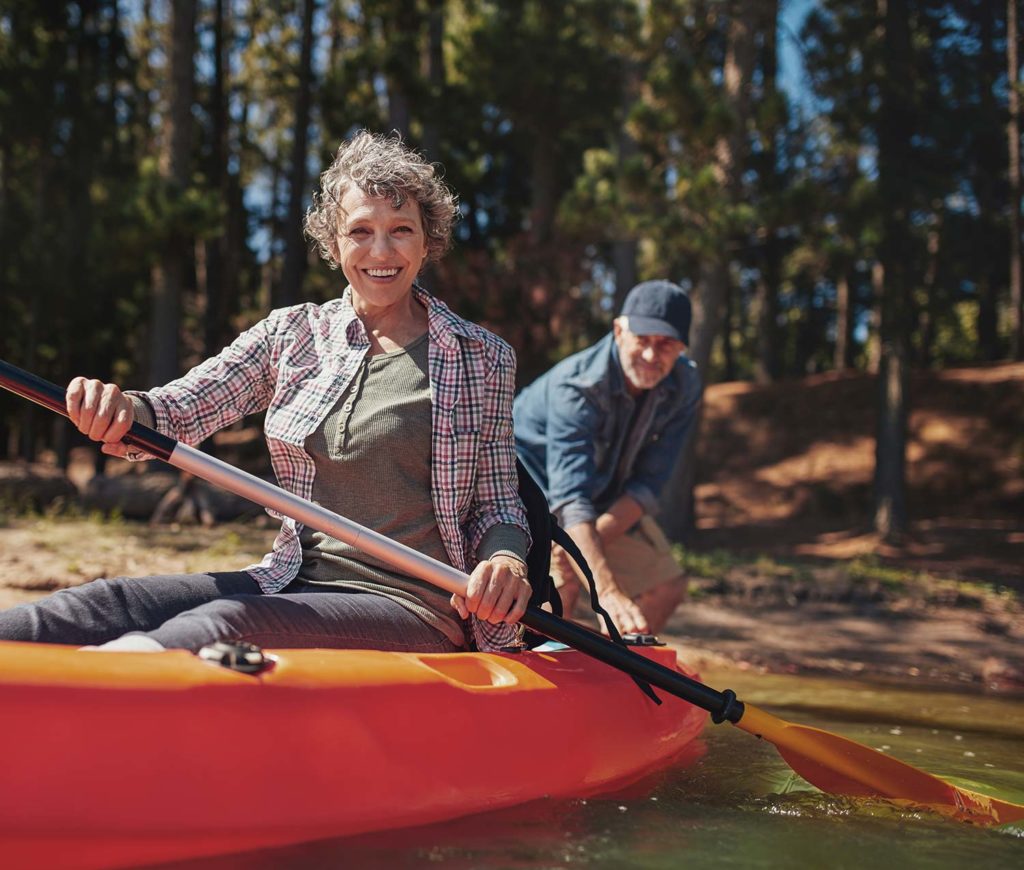 Furthering your fitness journey at Taylor
In Laconia, we have a state-of-the-art fully equipped fitness center and a warm water pool for resident use. Taylor members from all campuses are invited to take advantage of all the classes and amenities offered in Laconia.
And, with the construction of our new amenities building in Wolfeboro we will be able to further enhance our health and wellness programming with a full, on-site fitness center and year-round heated lap pool.
---
We embrace a holistic approach to wellness: mind, body, and spirit.
While our fitness options are endless, wellness is about more than just fitness—Taylor Community embraces a definition of health and wellness that encompasses not just the body, but the mind and spirit as well.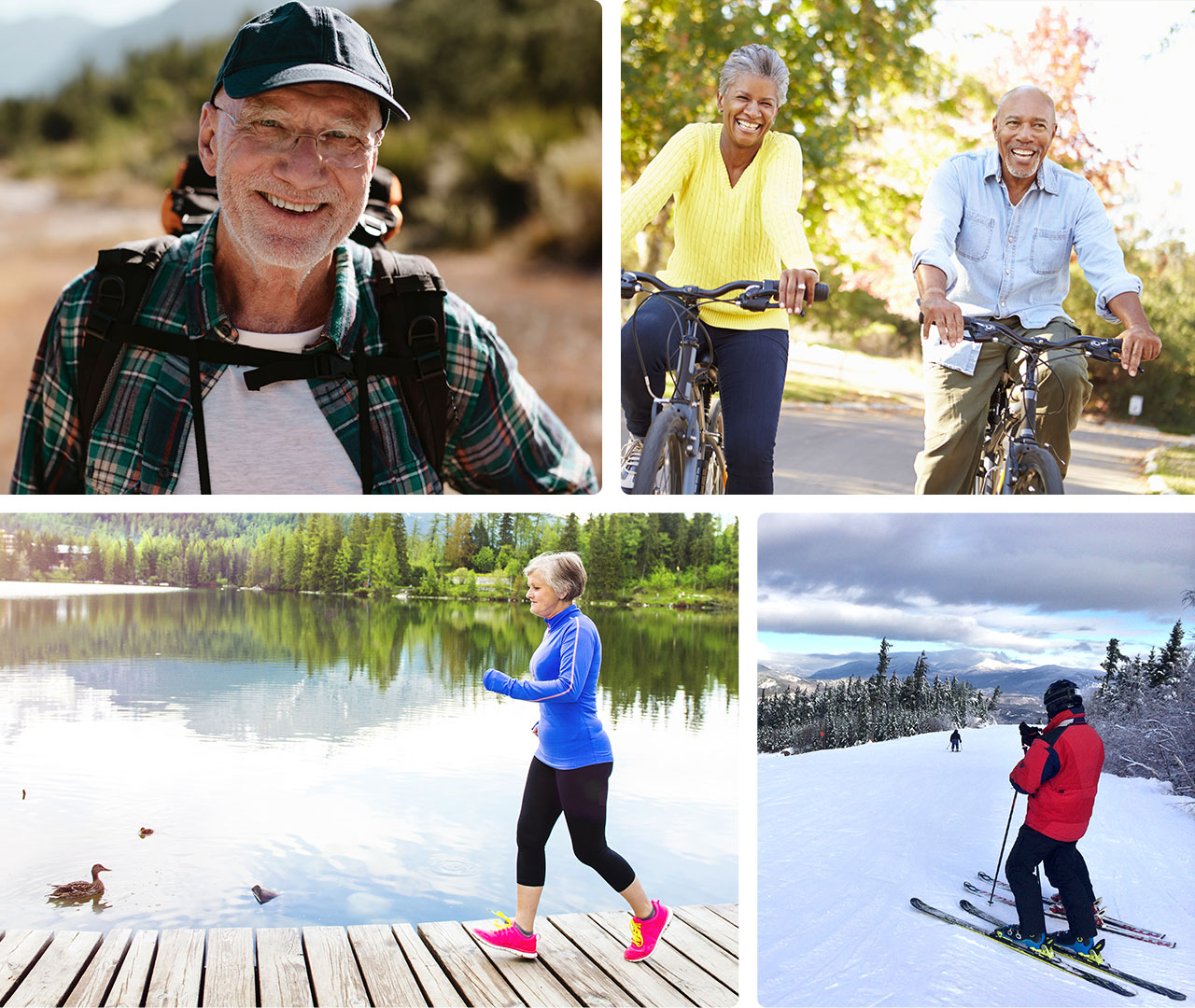 "Living at Taylor Community is like attending a camp for adults where you can choose whatever activities you want! There are so many choices, including exercise classes, outdoor games and hiking, ping pong, musical entertainment, excursions to museums, parks and other points of interest, pub night, and birthday socials, to name a few. All of the residents and staff are friendly, warm and caring. It's a great place to live!"
— Judy & Steve Siegel
Also Explore
---
Contact us to learn more or to schedule a personal tour.
or give us a call at 603-366-1400
or give us a call
at 603-366-1400