Health & Safety

Health & Safety
Taylor's Strong Commitment to Health and Safety
Taylor Community has always employed aggressive, proactive measures to protect residents and associates from exposure to viruses and other potential health issues. All of our campuses have long-established protocols designed to identify and contain viral outbreaks, and we have introduced a number of decisive new measures in the wake of COVID-19.
Our communities combine the most advanced safety systems with a rich lifestyle of socializing, continuing education, culture and entertainment. Everything we do puts safety first while embracing a philosophy that life is to be lived.
At Taylor, we will always be looking out for our residents and putting in place the best safety protocols to ensure that each day your loved ones are cared for.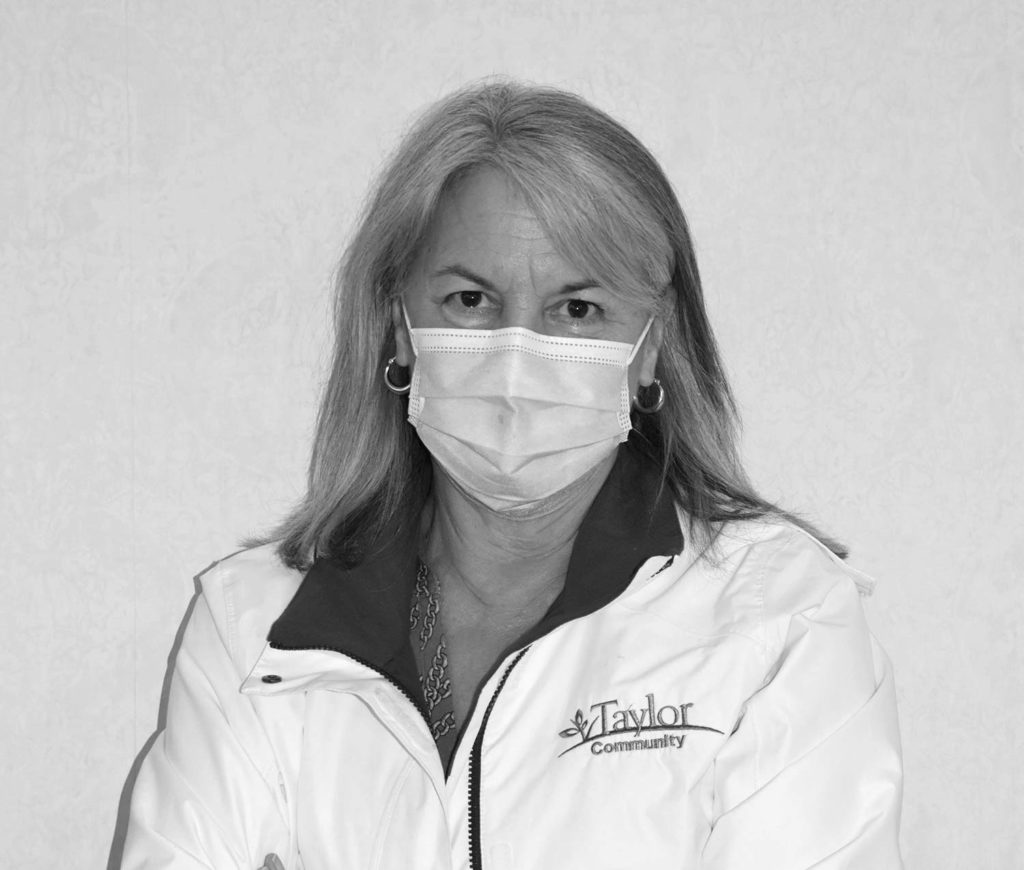 Safety is our top priority.
We at Taylor Community have witnessed firsthand the extraordinary courage, dedication and tireless commitment from our nurses and clinical team to EVERY resident and staff member during these unprecedented times. Through mindful acts of human compassion and beyond heroic efforts of our clinical team at Taylor we were ALL safely able to brave the Covid-19 pandemic.
Contact us to learn more or to schedule a personal tour.
or give us a call at 603-366-1400
or give us a call
at 603-366-1400