Historian & Author Neal Bascomb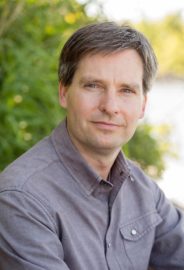 Neal Bascomb is a national award-winning and New York Times bestselling author of a number of books, all non-fiction narratives focused on inspiring stories of adventure and achievement. His work has been translated into more than 15 languages, featured in several documentaries, and optioned for major film and television projects.
Everyone is invited to join us for Bascomb's presentation, Friday, Oct. 25 at 7 p.m. in Taylor Community's Woodside Building.
After earning a double degree in Economics and English Literature at Miami University (Ohio), Bascomb lived in Europe for several years as a journalist, and worked as an editor at St. Martin's Press, New York. In 2000, he started writing books full time.
Posted in: Events, News
---