Life at Taylor Community springs back
LACONIA — Paula Chambers, 74, who came from Georgia, found a calling and nickname during COVID-19 that may spark vines at the Taylor Community's locations in Laconia and Wolfeboro, with help from others who like to garden. She also hopes to lure newcomers who have uncovered the joys of dabbling in dirt while sheltering at home during the pandemic.
To read the full article click here.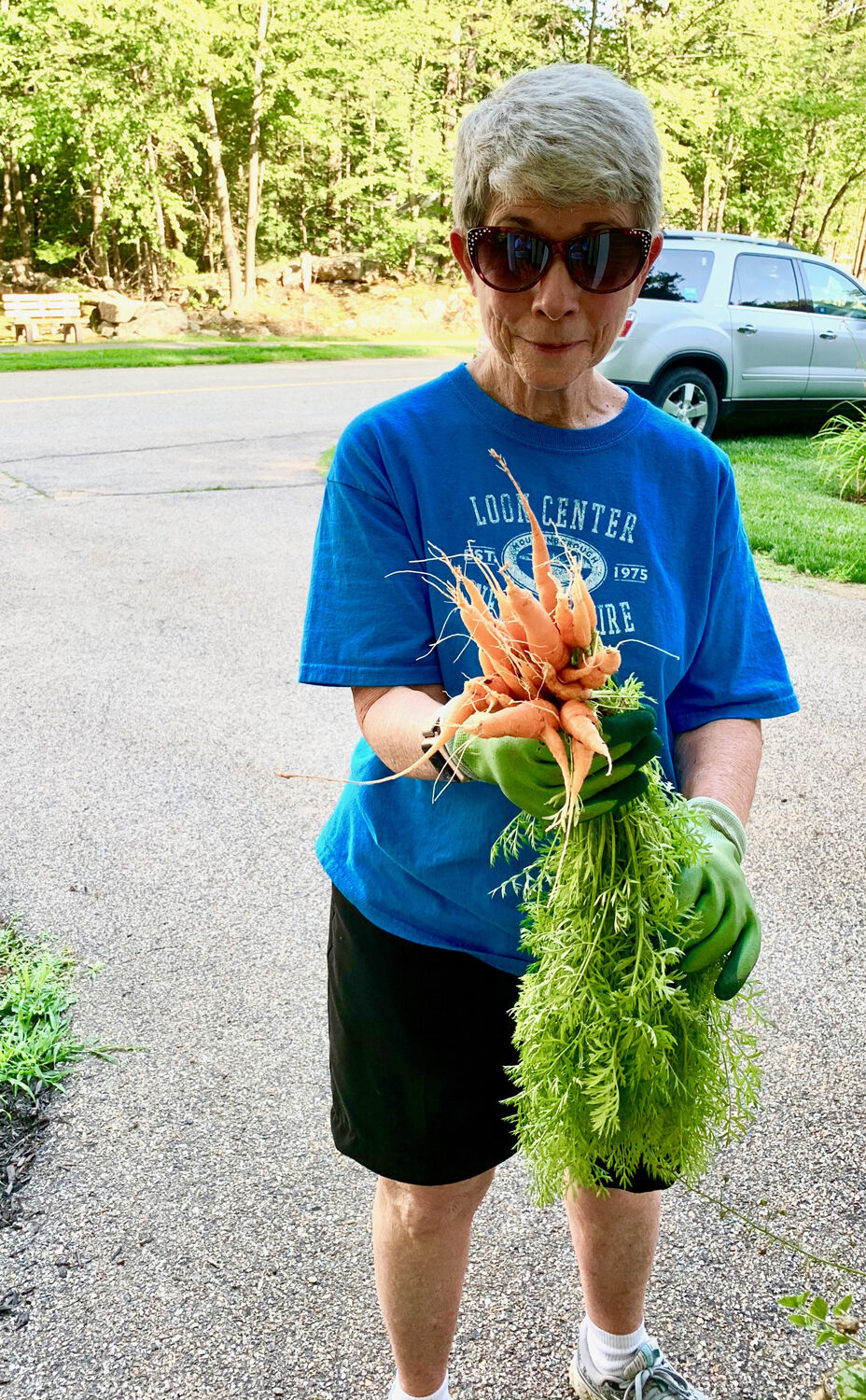 Posted in: News and Events
---