Spacious apartments for independent retirement living.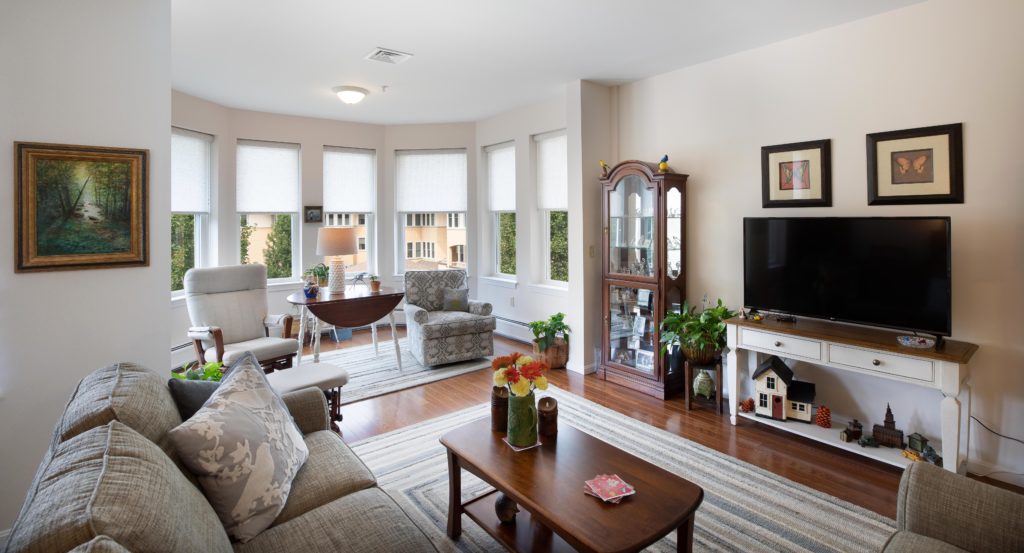 The beautiful Woodside building has 57 independent living apartment suites ranging in size up to 1,395 square feet. All of the Woodside apartments have living rooms, dining areas, fully-applianced kitchens, laundry areas, bright cheery sunrooms, and generous closet and storage space.
Woodside is also a center point of the community where residents take advantage of a variety of activities and amenities. Here you can enjoy the warm water exercise & therapy pool, fitness rooms, café, library and media center, movie theater, craft rooms, meeting rooms, lounges, and more.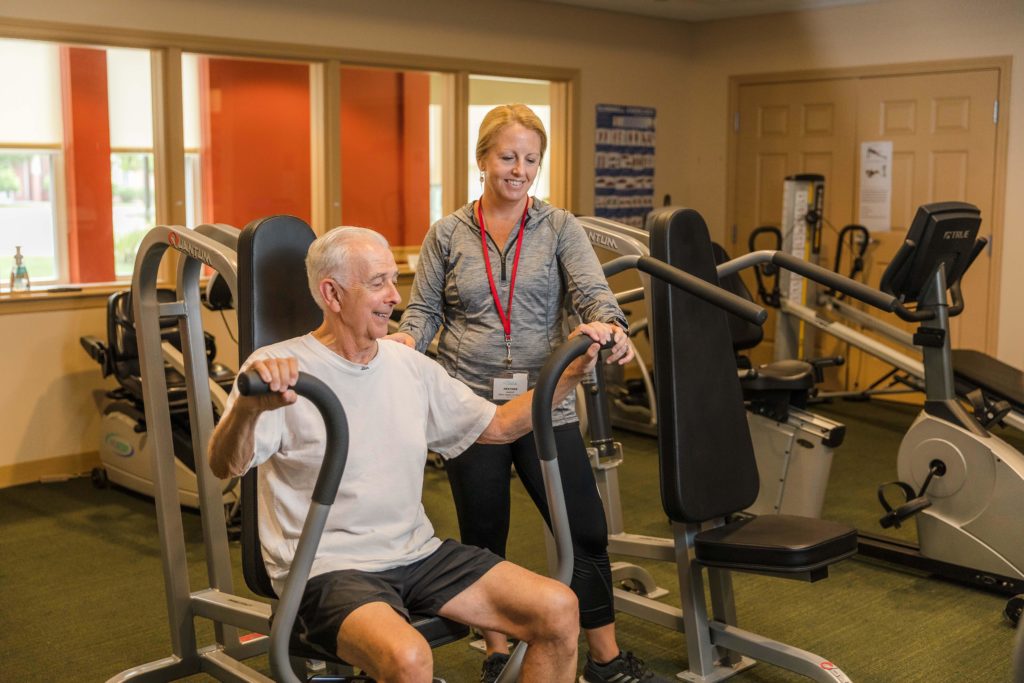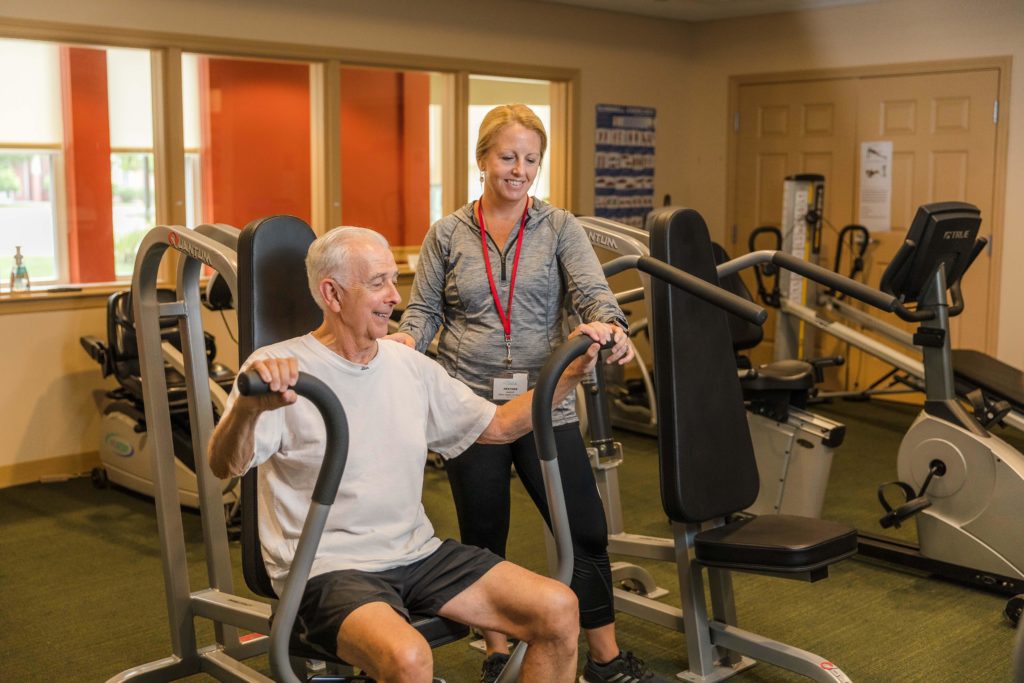 "We recently moved from Maine to Taylor Community. We chose to live in an apartment for the first time in our lives. It's so convenient to live in the Woodside Building where so many amenities are located – health and wellness programs; therapy pool; craft rooms; theater; lectures, concerts and a Bistro serving excellent food. We have a raised bed for summer gardening, but we no longer have to shovel snow!" – B.C., Woodside resident