Make Wolfeboro Your Home
Learn More About Taylor.
Request Your Information Kit
Please fill out and submit this form:
We will never spam you, or sell your email to third parties.
Known as "The Oldest Summer Resort in America," Wolfeboro has become a vibrant year-round destination. Rich in history and home to numerous shops, museums, restaurants, and a community hospital, Wolfeboro offers the peace and tranquility of a quaint New England village, while its wide array of year-round activities serves up four seasons of fun for every taste and lifestyle. It's both a desirable vacation destination and a wonderful place to call home.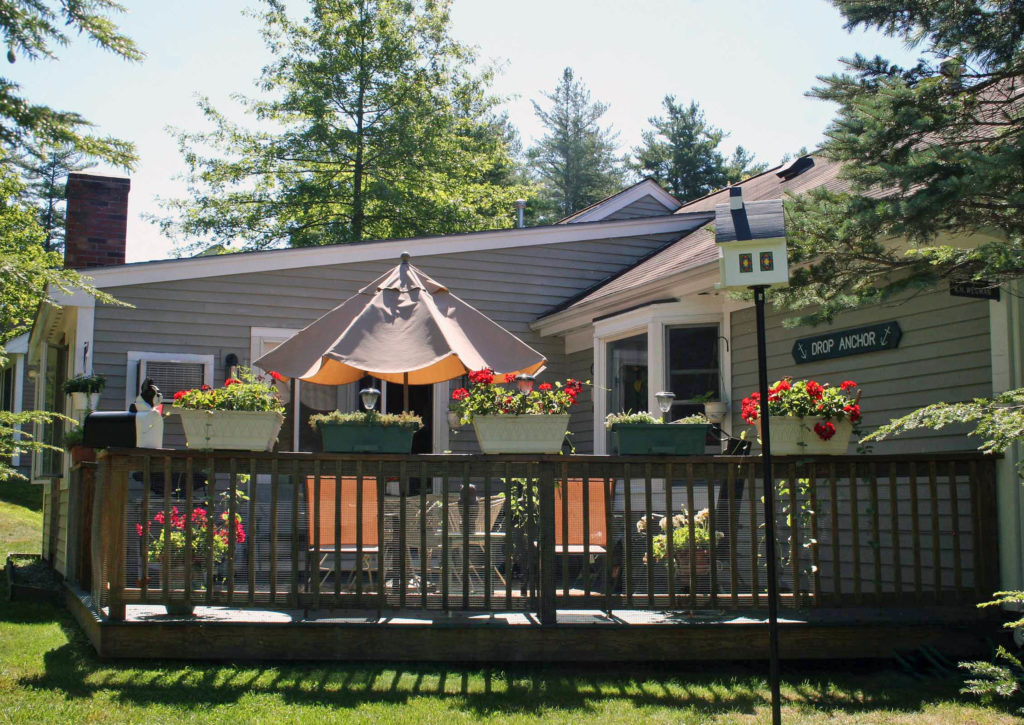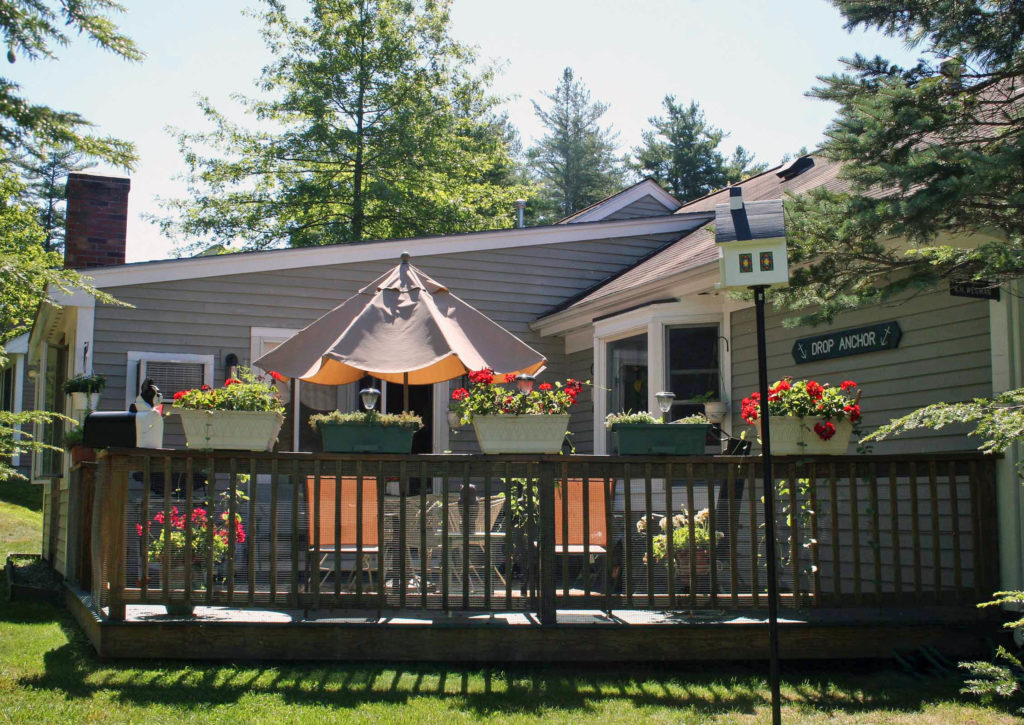 Summer
Summers in Wolfeboro offer a wide range of activities. Get out and:
Fall
When leaves begin to turn in the crisp, fall air, it's time to:
Winter
When winter delivers its pristine blanket of white snow, you can:
Spring
When spring arrives and the sap flows:
The Best Retirement in Wolfeboro
Choose between Taylor Back Bay-Wolfeboro and Sugar Hill-Wolfeboro to enjoy the very best of your retirement years here in Wolfeboro, with the security and peace of mind that only a Continuing Care Retirement Community (CCRC) can provide.
Learn More About Taylor's Back Bay Retirement Community in Wolfeboro
We invite you to contact us to learn more about all the things that make living at Taylor Community's Back Bay campus such a unique and exceptional place to spend your retirement years. For more information including rates, floor plans, and available options, please call 603-524-5600, or Toll Free at 844-210-1400, or simply use our online form.
Taylor Community
66 Taylor Drive
Wolfeboro NH 03894
603-366-1400
---
"We like the closeness to town, being able to walk to stores, or a coffee shop, and the cultural events being offered."
− Hector and Magdalene L.
---
Wolfeboro Area Attractions & Local Resources
While there are more events, activities, and Wolfeboro attractions than we could possibly list here, we've included a handful we think you will find helpful. We invite you to visit the Wolfeboro Area Chamber of Commerce for additional resources. The Chamber offers additional information about the neighboring communities it represents including: Alton, Brookfield, New Durham, Holderness, Melvin Village, Middleton, Mirror Lake, Moultonborough and Tuftonboro.
Mount Washington Cruises: Mount Washington Cruises offers Scenic Cruises and Sunset Dinner Dance Cruises on Lake Winnipesaukee. The Mount Washington Cruises fleet consists of the 230-ft. M/S Mount Washington and two smaller vessels, the US Mail Boat, Sophie C., and M/V Doris E.
Wolfeboro Recreational Rail Trail: The Wolfeboro Rail Trail is 11 miles long beginning at Depot Street in Wolfeboro and endingat Route 16 in Wakefield. This is a great four- season trail and is not only exceptional for walking and biking, but is one of only three trails under NH Department of Resources and Economic Development management with rails intact being used recreationally by local rail car clubs.
Winnipesaukee Belle in Wolfeboro: Enjoy a memorable, relaxing lake experience when you cruise aboard the Winnipesaukee Belle, a replica 19th-century paddleboat. This 65-foot boat is an unforgettable venue.
Brewster Academy: Brewster Academy in Wolfeboro is a college preparatory school recognized for innovative teaching and learning. It's also home to the Great Waters Music Festival in Wolfeboro.
The Wright Museum of World War II: Devoted to preserving and sharing the stories of the Greatest Generation.  Exhibits illustrating 1940s home life and a nationally-significant military vehicle collection bring the past to life.
 Wolfeboro Trolley Company: Discover America's Oldest Summer Resort in a Turn-of-the-Century-Style Trolley.  Narrated 45-minute tours of historic Wolfeboro feature scenic views of Lake Winnipesaukee, beautiful waterfront homes and many points of interest.